Well-Being Recharge
Refresh and Recharge Your Health with SchoolCare in January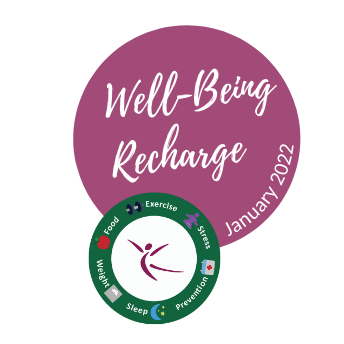 Get the year off to a fun and healthy start and join SchoolCare for a Well-Being Recharge throughout the month of January. This is an opportunity to learn more about how to maximize your SchoolCare benefits while earning cash incentives throughout the year. We will also be giving away more than 130 raffle prizes valued at $5,000 to participants throughout the month.
Each week will focus on one or two of our Six Basics of Healthy Living with text and video resources to help you learn more about your SchoolCare medical plan and the Good For You! Well-Being Program.
Articles, videos and raffle links will be delivered to your inbox weekly in January, and will be released weekly on the News page at schoolcare.org. Sign up for our mailing list here and follow us on Facebook.
See below for more on each week's focus and raffle prizes.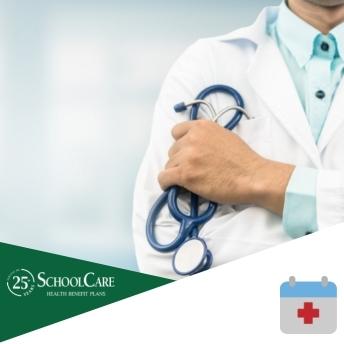 Learn more about a new service starting in January that allows you to self-register for biometric screenings without a doctor's order at Quest Patient Service Centers. This new option is open to all

SchoolCare

Cigna and

SchoolCare

65+ medical plan participants.
Find out how you can unlock $300 in preventive care incentives this quarter through the Good For You! Well-Being Program.
Raffle: Will you be one of 100 people will win a $10 Dunkin' gift card? (RAFFLE IS NOW CLOSED)
Get the low down on

SchoolCare

's partnership with Hinge Health. Hinge will get you moving with innovative digital programs for physical therapy, help build strength, and prevent or reduce joint pain in easy-to-do 15-minute exercise therapy sessions.
Learn how you can track healthy events, complete activity challenges and participate in health coaching to earn hundreds of dollars in incentives each year.
Raffles: Six raffle winners will take home a Series 3 Apple Watch; four will win massage and float therapy packages at Flote in Portsmouth and Hampton. RAFFLE IS NOW CLOSED.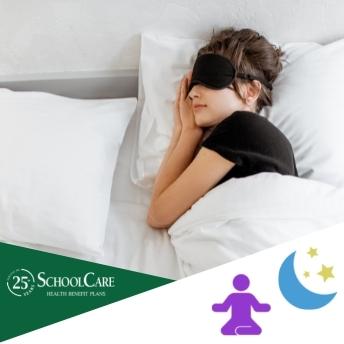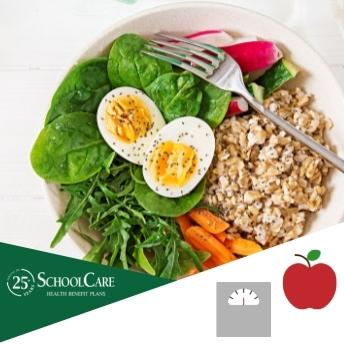 Week 4: Food and Weight (coming Wednesday, Jan. 26)
Find out more about available programs to help you lose excess weight or optimize your diet, including covered nutritionist visits.
Using the Omada program if you are at risk of diabetes, high cholesterol and hypertension can help you make small lifestyle changes and earn up to $300 in incentives.
Raffles: Prizes this week include six Fitbit Versa trackers and five $100 gift cards to Hannaford. (Raffle opens on Jan. 26, 2022)