IMPORTANT NOTICE
On Tuesday, July 28, 2020, we experienced intermittent connectivity issues with our website and email. If you sent us any emails during this time, please resend or call our office to ensure we receive your messages. We apologize for any inconvenience this may have caused.
UPDATE: SchoolCare and Cigna have taken steps to help participants find greater peace of mind during COVID-19. Explore your Coverage & Resources [Learn more »]
Our Mission
Our mission is to provide education and training for employees and employers to become better informed health consumers with healthier lifestyles, and enable the purchase of quality health care in a cost effective manner.
Read More
Upcoming Events
Planning and Policy Committee Meeting
Tuesday, August 11, 2020
10:00 a.m.
Virtual
65+ Retiree Workshop
Tuesday, September 22, 2020
9:30 a.m.
Virtual
Annual Meeting
Wednesday, November 4, 2020
8:00 a.m.
Virtual
View All
Connect with Us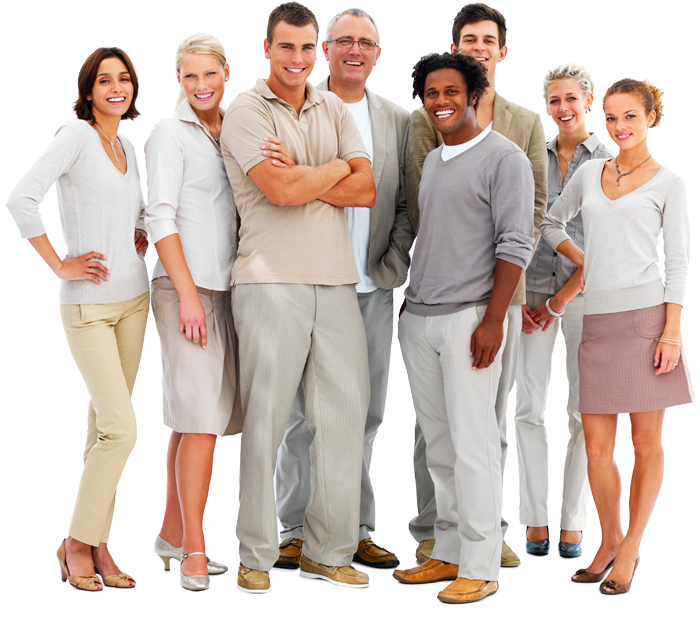 SchoolCare

on Facebook
July 29 at 1:41pm

Kickoff the new plan year on the right foot with these steps! The links mentioned in the checklist can be accessed here: [More]

July 29 at 12:45pm

Be prepared to navigate your health benefits. Visit www.myCigna.com to get started or www.schoolcare.org for more information and news about your health plans. [More]

July 29 at 5:53am