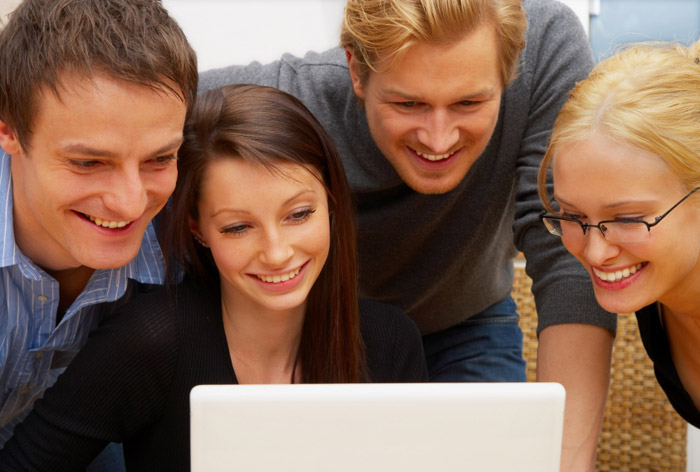 Educate yourself on your own personal health and well-being by...
Understanding your condition, getting help to coordinate appropriate care or treatment, and receiving support to stay healthy and reduce risks based on your personal needs.
Health Coaching
Take your health to the next level by getting personalized, goal-driven support.
Online: Participate in multi-week online coaching courses that meet you wherever you are on your health journey. Programs available will focus on nutrition, exercise, weight loss, stress management, and much more!
Telephonic: Speak on-on-one with a health professional about setting and achieving your personal wellness goals. Simply call 1-800-244-6224.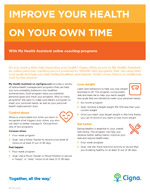 Online Health Coaching Flyer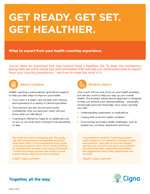 Telephonic Health Coaching Flyer
---
Omada
A lifestyle change program for anyone who might be at risk of type 2 diabetes, hypertension, or high cholesterol.
Get the tools and support you need to build healthy habits that last. Whether you want to lose weight, gain energy, or simply take control of your health, the Omada program is a great resource to help you make healthy changes.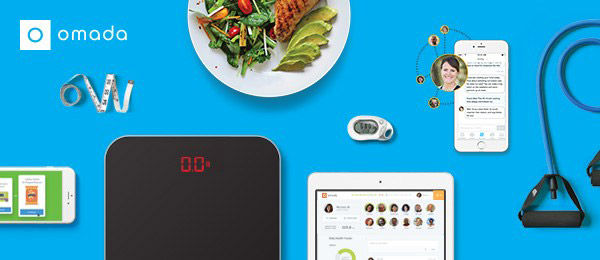 "Before Omada, I tried many ways to lose weight like fad diets and workout plans, but nothing worked. With the small changes I've learned from the program, I've now adopted healthy long-term lifestyle habits and lost a total of 30 pounds."
Take a moment to see if you're eligible
---
Case Management
Work with a Case Manager to coordinate care and make progress toward personal goals.
Explore a range of topics such as smoking cessation, cancer support, weight loss, stress management, and exercise.