Employer Services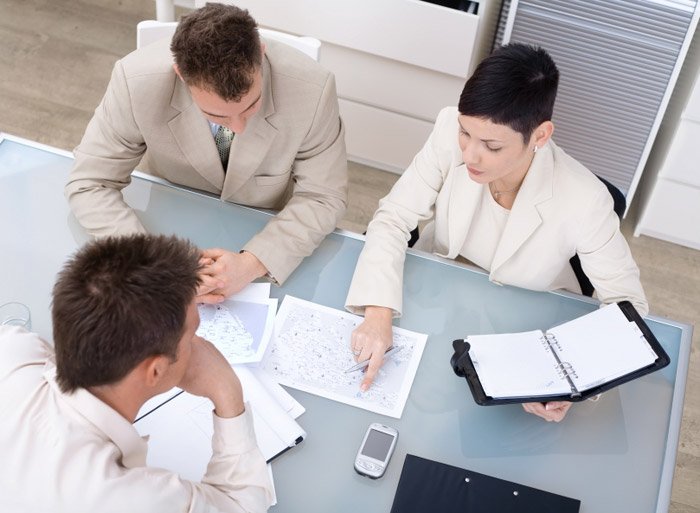 Retiree Administration
Since inception, SchoolCare has administered retiree enrollment and billing. When applicable, we work with the New Hampshire Retirement System to collect subsidy payments and deductions for retirees.
COBRA Administration
At no charge to the employer, SchoolCare administers COBRA programs, including billing for qualified beneficiaries.
HIPAA Compliance
Under the Health Insurance Portability and Accountability Act (HIPAA), when SchoolCare is notified by the employer of a subscriber or dependent termination, Cigna HealthCare will automatically generate a Certificate of Creditable Coverage.
FSA Administration
The Coalition also contracts with Benefit Strategies to provide Section 125 Administration (Flexible Spending Accounts). The only cost to the employer is a fee of $2.50 per participant per month for claims administration. There are no fees for set-up or renewal.