The Pulse of
SchoolCare

, November 2022
No Cost Benefits to Help Improve Your Well-Being
The Pulse of
SchoolCare

, September 2022
Ease the Transition into a New Season With These Wellness Tips
The Pulse of
SchoolCare

, Summer 2022
Kicking off the 2022-23 Plan Year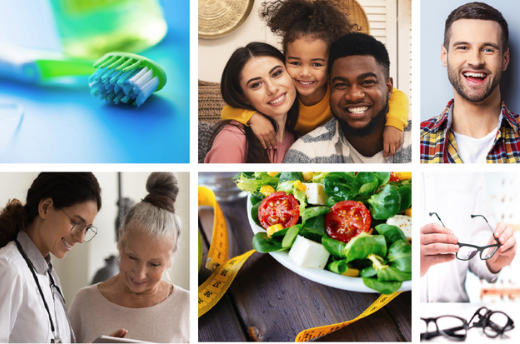 The start of the new SchoolCare plan year comes with a couple important reminders and a few minor changes to the Good For You! Well-Being Program.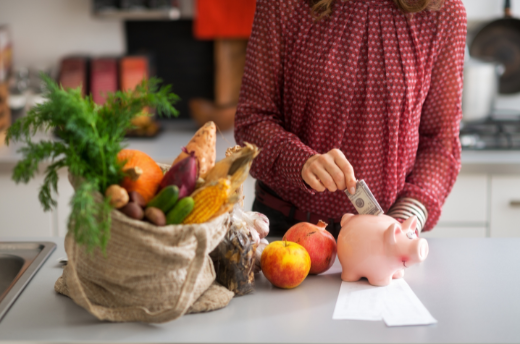 With the cost of food, gas and more on the rise, finding ways to save and even earn extra cash are likely at top of mind. By knowing how to use your medical benefits wisely, you can do both!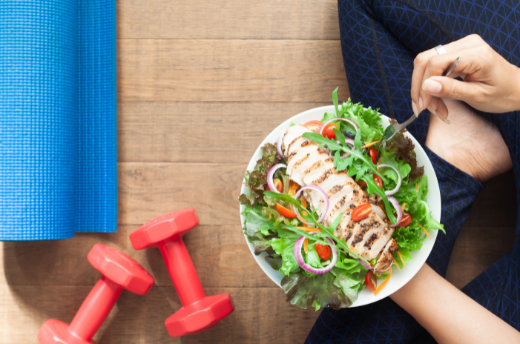 It's never the wrong time to focus time and energy on living the healthiest lifestyle you can. So take some time this summer to refresh your routine and earn some cash while you are at it.
Archives