The Pulse of
SchoolCare

, December 2020
Talkspace: Your NEW behavioral telehealth care option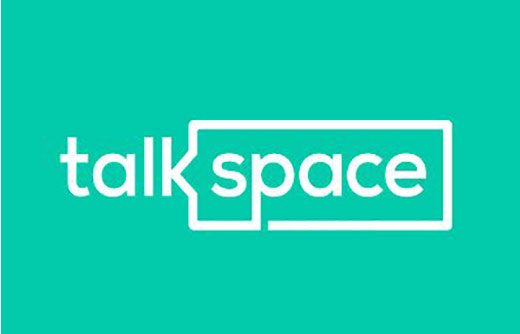 Published December 2, 2020
If you've been experiencing added anxiety, stress, depression, or sometimes find yourself lying wide awake until 3 AM... you're not alone. Although these feelings can increase during the colder months, it's important to focus on mental well-being all year so you can feel happier and healthier every season. SchoolCare and Cigna are excited to offer a new behavioral telehealth resource that can support your mental health with safe, secure online therapy from anywhere, whenever YOU need it.
What is Talkspace?
Talkspace is an online platform that makes it easy to connect one-on-one with a licensed behavioral therapist from the comfort of home. With Talkspace you have access to a confidential digital platform where you can privately message or video chat your provider.
Anytime, is the right time to focus on your well-being. Get started today:
There are always going to be things out of your control. But taking care of yourself is one thing you can start tackling today and every day. To start using Talkspace visit talkspace.com/cigna:
Click "Get Started"
Enter some basic information and explain what you are looking for in a therapist
Get matched with 3 potential therapists that meet your needs
Now you are ready to start engaging with your therapist via text, video, or voice message. You also have the additional option to schedule a live chat.
NOTE: For information about cost and coverage call Cigna at 800-244-6224.
What can a therapist help with?
Licensed therapists available on Talkspace can assist in areas such as:
Anxiety
Depression
Stress
Physical health issues
Relationship challenges and more!
Click here for details on how a Talkspace therapist can approach your needs.
Want to learn more about your mental health resources? Contact Cigna anytime 24/7 at 800-244-6224.
"…mental health…is not a destination, but a process. It's about how you drive, not where you're going. The therapist is like a driving instructor, not a chauffeur." – Noam Shpancer, PhD