Participant Benefits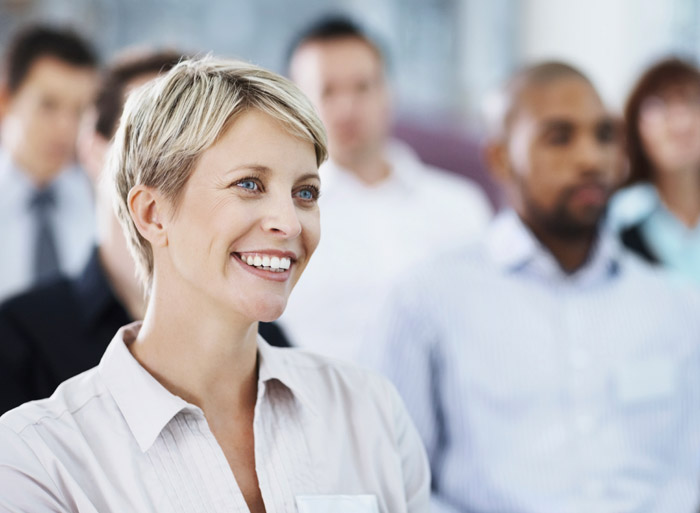 SchoolCare works with The National Education Association of New Hampshire (NEA-NH) to provide personalized and local service for members. Lisa Duquette (SchoolCare) and Jeff Kantorowski (NEA-NH) do not work for any insurance company. They work on behalf of SchoolCare subscribers, assisting them with any issues or concerns about coverage, claims, prior authorizations and appeals.
NEW! Hinge Health: Hinge Health a virtual musculoskeletal solution that offers innovative digital programs for joint pain – specializing in back, knee, hip, neck and shoulder pain – in easy-to-do 15-minute exercise therapy sessions. It is available to all SchoolCare medical plan participants 18 and older. Learn more and register here.
Identity Fraud Expense Reimbursement Coverage • Identity Theft Recovery Kit
Presents tips and steps to take in the future to safeguard against Identity Fraud. View coverage highlights here.
Identity Theft Claim Kit
Provides members with information on how to report an ID Theft, who to report this theft to and how to be reimbursed for fraudulent charges.
Virtual Care With MDLive
Life is demanding. It's hard to find time to take care of yourself and your family members as it is, never mind when one of you isn't feeling well. That's why your health plan through Cigna includes access to virtual medical and behavioral/mental health care. You can also engage in virtual wellness screenings.
Easy access to mental healthcare and support on-the-go. Get immediate, real-time support via text with a trained behavioral health coach any time of day, 365 days a year.. Download the Ginger app today to get started.
Talkspace
An online therapy platform that makes it easy and convenient for you to hold sessions with a licensed behavioral therapist from anywhere, at any time. No commutes or long waits.
Cigna Home Delivery Pharmacy
Cigna Home Delivery Pharmacy offers you convenience and quality you can trust. In addition. The Express Scripts Pharmacy is one of the largest home delivery pharmacies in the country.
Comprehensive Infertility Treatment
Struggling to build a family is often an unexpected and overwhelming challenge. We are excited to offer expanded infertility coverage beginning July 1, 2020. Cigna has partnered with WINFertility to provide you with the quality care and support you need when starting to build a family.