Other Resources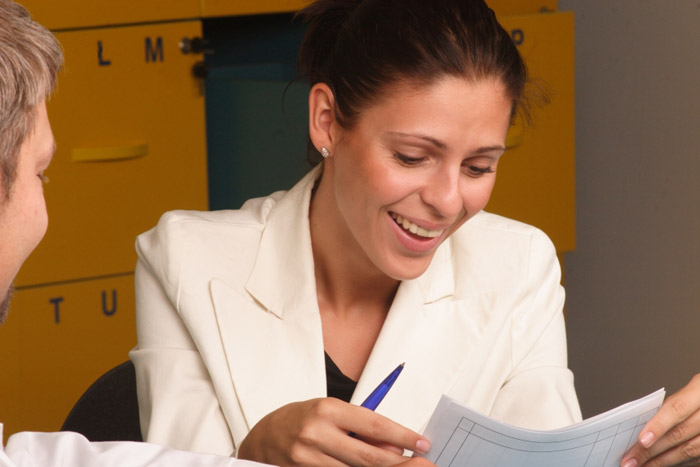 On-Site Wellness Fairs
Looking for some on-site assistance? SchoolCare can partner with you to provide an on-site health fair! Health screenings such as Body Mass Index (BMI), DermaScan (skin cancer screening), Grip Strength and Vision Impairment Goggles.
For more information and to schedule an on-site wellness fair, please send an e-mail to your Group Relations Specialist (either Christopher Glenn at cglenn@schoolcare.org or Jana McCusker at jmccusker@schoolcare.org).
---
On-Site Flu Shot Clinics
Help guard yourself and others from the flu. As always this is a no cost SchoolCare Wellness benefit. Click here to learn more about scheduling an on-site flu clinic.
---
Lifestyle Management Programs
Cigna Quit Today (Tobacco Cessation Program)
Acknowledging the benefits of quitting tobacco is easy. You know you'll feel better, breathe better, and even smell and taste things better. But making the decision to quit tobacco and actually carrying through on your goal is a much greater challenge. Going it alone works for some people, but if you're like many former tobacco users, you may need a little help. Whether it's smoking or chewing, we can help you kick your tobacco habit once and for all. And what's best is that it's offered as part of your benefit plan at no cost to you! Just call 1-866-417-7848 to get started.
Strength & Resilience Program (Stress Management Program)
Stress is a part of everyday life – and it's both good and bad. The positive side is that stressors, such as deadlines, push us to get things done and to accomplish things that are important to us. But prolonged high levels of stress can be a problem and can affect us in many ways, from fatigue to headaches, insomnia and increased blood pressure. If you are feeling stressed and want to improve your ability to cope with it, make a decision to change and take the first step today. Just call 1-800-809-9598 to get started.
Healthy Steps to Weight Loss (Weight Management Program)
The Cigna Healthy Steps to Weight Loss℠ program can help you find a sustainable, healthy weight. First you'll set realistic goals. Then, together with your wellness coach – online or on the phone – you'll get a personalized set of tools and resources to help you achieve each one. You'll complete educational modules, which provide preventive care, coping techniques, guidance on controlling your weight, eating healthier and improving your overall health. To enroll in our phone program, for Cigna Healthy Steps to Weight Loss, call a Wellness Coach at 1-866-417-7848.
---
Cigna Healthy Rewards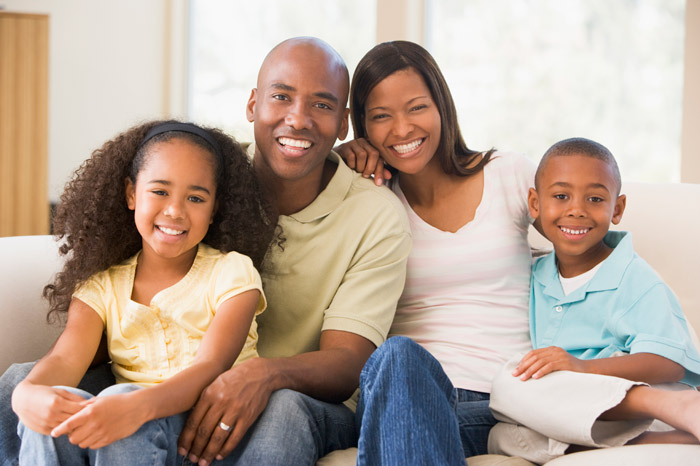 Healthy Rewards® can make staying healthy easier and more affordable, with up to 60% off on a variety of health and wellness products and services. Save on these member discount health areas:
Weight and Nutrition
Fitness
Hearing Care
Tobacco Cessation
Alternative Medicine
Mind/Body
Dental Care
Wellness Products
Healthy Life Products
Call 1-800-870-3470
---