Dental Plan Options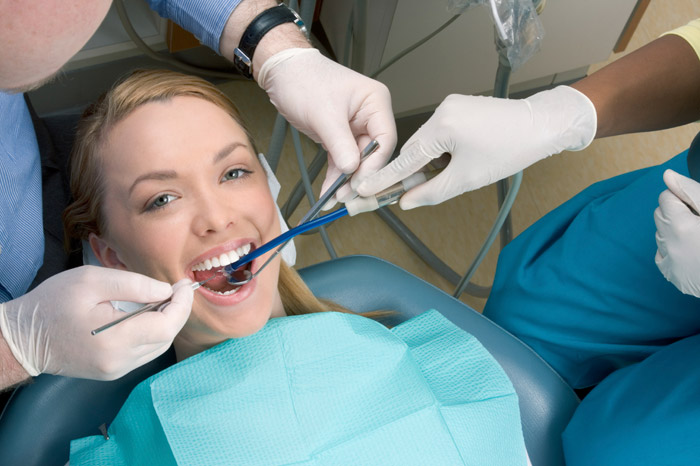 SchoolCare has partnered with Cigna to bring you quality dental plans at affordable rates. SchoolCare's dental plans match your existing plan summary of benefits, so there's no compromising on coverage in the name of price. There are 6 standard coverage plans to choose from, offering a variety of costs and coverage options.
Plenty of plan options for all groups.
SchoolCare's dental plans all provide various levels of coverage for preventive and diagnostic care, fillings and basic restorative work, as well as major restorative care and orthodontics. Please review the following plan summaries to learn more.
No excess charges, no balance billing, no hassles.
With Cigna's PPO, members can choose ANY dentist, in or out of Cigna's Preferred Provider network.
It just makes sense.
Beyond convenience, having both medical and dental plans administered by Cigna integrates awareness for related health factors. By processing both medical and dental claims, risk factors can be detected and well-managed.
One stop for claims questions and resolution.
All your health benefit claims and coverage questions answered from one source. SchoolCare and Cigna representatives are there to assist you with any question you may have about your coverage or claims.
---