The Pulse of
SchoolCare

, June 2023
WINFertility Provides Coverage, Support for Those Needing Assistance Building Their Family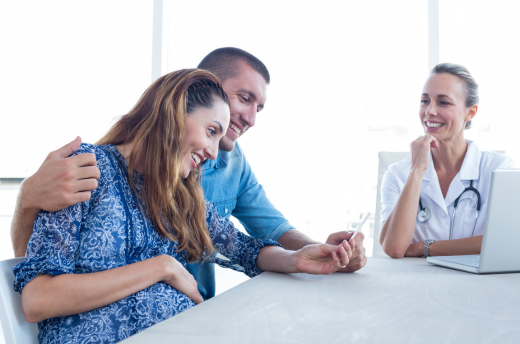 Published June 14, 2023
Starting or building a family is meant to be a joyous time, but for 1 in 8 couples dealing with infertility, it can be stressful, overwhelming and discouraging. For same-sex couples hoping to conceive or build a family through surrogacy, it can be a lengthy and confusing process. Your SchoolCare health benefits can help you navigate this journey with the top-notch care and support of WINFertility's comprehensive infertility coverage.
Your WINFertility reproductive benefits include:
Advanced reproductive technology (ART)
In-vitro fertilization (IVF)
Gamete intrafallopian transfer (GIFT)
Zygote intrafallopian transfer (ZIFT)
To discuss your specific needs and the benefits offered, members of a SchoolCare/Cigna medical plan can speak with a WIN Customer Service Agent Monday-Friday 9 a.m.-7:30 p.m. EST by calling 866-894-7115. It is important for participants to contact WINFertility early in the process for coordinated care.
WINFertility provides education and guidance throughout your journey
SchoolCare/Cigna's partnership with WINFertility provides access to fertility education and guidance through every step of your family-building journey. Key components of the WINFertility program include:
24/7 access to Nurse Care Managers for questions and education
Help finding a quality in-network provider
Education on pharmacy dosage, usage, and medication side effects
Guidance to help increase efficient use of hormonal medications and more
To learn more about valuable infertility resources available to you, visit managed.winfertility.com/schoolcare.
Manage your care no matter where you are
SchoolCare participants also have access to the WINFertility Companion app by using the Employer code: SC20 when creating your account. With the app you can:
Speak with a Nurse Care Manager by phone or video chat
Privately track multiple family-related activities
Set calendar reminders for doctor appointments and other medical events
Get discreet alerts for ovulation tracking
1-Click Nurse Call for 24/7, real-time access to fertility support