The Pulse of
SchoolCare

, July 2020
WINFertility: Your comprehensive family-building benefit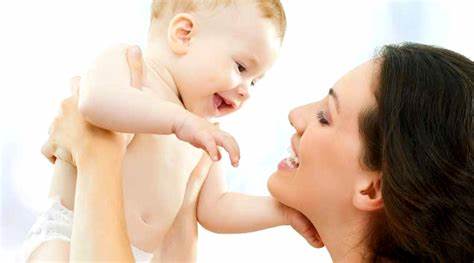 Published July 8, 2020
Expanded infertility treatment is available
Struggling to build a family is often an unexpected and overwhelming challenge. We are excited to offer comprehensive infertility coverage beginning July 1, 2020! This expanded benefit will include:
Advanced reproductive technology (ART)
In-vitro fertilization (IVF)
Gamete intrafallopian transfer (GIFT)
Zygote intrafallopian transfer (ZIFT)
Cigna has partnered with WINFertility (the most experienced fertility management company in the country) to provide you with the quality care and support you need when starting to build a family.
To discuss your specific benefits, members of a SchoolCare/Cigna medical plan can speak with a WIN Customer Service Agent Monday-Friday 9am-7:30pm EST by calling the toll-free number 866-894-7115.
Your WINFertility program overview
SchoolCare/Cigna partnership with WINFertility gives you access to various fertility education and guidance through every step of your family-building journey. Key benefits of the WINFertility program include:
24/7 access to Nurse Care Managers for questions and education
Help finding a quality in-network provider
Education on pharmacy dosage, usage, and medication side effects
Guidance to help increase efficient use of hormonal medications and more!
To learn more about valuable infertility resources available to you, visit managed.winfertility.com/schoolcare or download the WINFertility Companion app by using the Employer code: SC20 when creating your account.