The Pulse of
SchoolCare

, June 2020
Understand your cost information tools at myCigna.com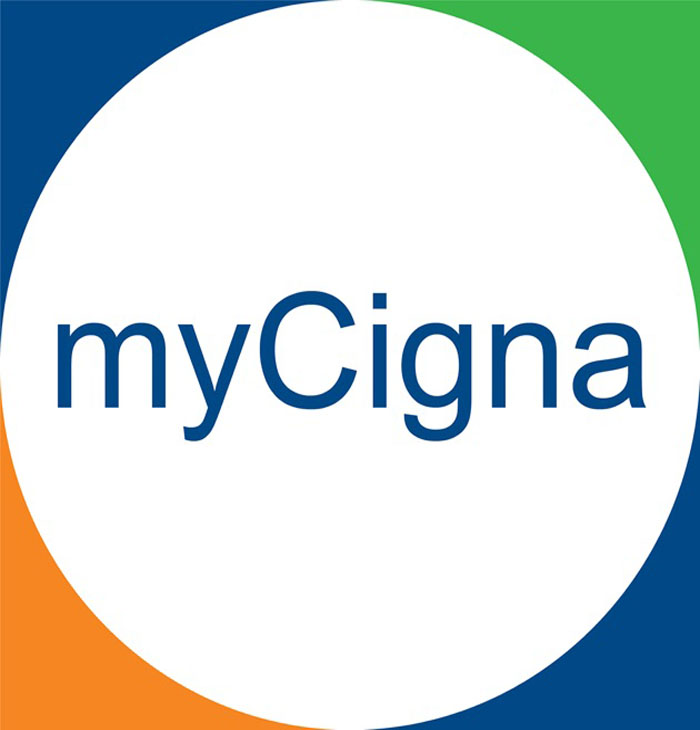 Published June 3, 2020
Becoming an educated health care consumer is a great way to manage out-of-pocket costs and save money. myCigna.com is here to support you by hosting a variety of tools to educate on total costs. Before receiving a service, compare prices and find quality in-network providers near you. Take a moment to familiarize yourself with the resources available today. Visit myCigna.com under "Find Care & Costs" to:
Search for a Doctor by Type and compare Cost Efficiency Ratings
Search by Reason for Visit to get cost estimates for procedures such as allergies, back pain, acne, root canal etc.
Access the Price a Medication tool to shop for the lowest cost option for all your medications
Once you are familiar with how to find cost-effective care, it is important to keep track of your claims and expenses. Again, myCigna makes this easy. By navigating to the "Claims" tab you can view all your claims and Explanation of Benefits (EOBs) to ensure you are only paying what you owe.
Have questions?
Call Cigna anytime 24/7 for assistance at 800-244-6224.