The Pulse of
SchoolCare

, May 2022
Make Your Eye Health Priority During Healthy Vision Month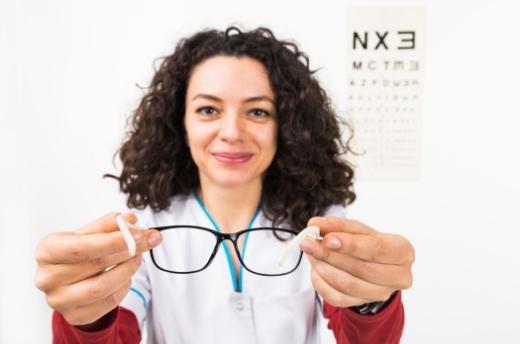 Published May 12, 2022
May is National Healthy Vision Month and a perfect reminder to schedule your preventive eye exam.
Your eye health is just as important as your physical and mental health and all SchoolCare/Cigna participants are eligible for preventive eye exams on an annual basis.
According to the Centers for Disease Control and Prevention, more than 11 million Americans ages 12 and older would see better with corrective lenses or surgery, if necessary, and routine check ups can help detect more serious conditions earlier when they are easier to treat.
In addition to routine screenings, eating well, keeping a healthy weight and wearing sunglasses to block harmful UVA and UVB rays are a few other ways to help protect your vision.
Earn a Cash Incentive for Your Routine Eye Exam
As a SchoolCare participant, you can also earn $25 for self-reporting your annual eye exam as a healthy event as part of your Good For You! Well-Being Program incentives. To do so begin by logging into your myCigna account.
Hover over the Wellness menu and click "Wellness and Incentives"
Scroll down and click on "View all incentives"
Click on the link listing all the incentives and scroll down to "Healthy Events"
Record the date of your eye exam and submit.
If you have any questions about earning your eye exam incentive, Cigna can be reached 24/7/365 at 800-244-6224.