The Pulse of
SchoolCare

, December 2022
Coming in January: Prescription Drug Savings With Price Assure by GoodRx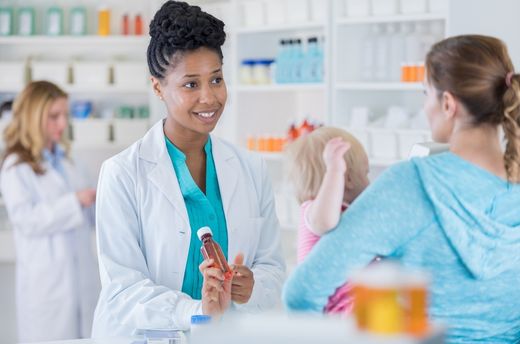 Published December 20, 2022
Beginning January 1, 2023, Cigna is making it easier to get your prescription medications at lower prices with a new program called Price Assure, Powered by GoodRx.
Price Assure will be available to all SchoolCare/Cigna participants. According to Cigna, the program "aims to help people access better pricing that may be available for certain medications through GoodRx without having to shop around for coupons or discount cards at the pharmacy counter."
Price Assure will be available for many commonly used non-specialty generic medications, both in 30- and 90-day supplies when available, at any in-network pharmacy that accepts GoodRx discount cards. There is no sign-up involved, this program will be automatically applied to all SchoolCare/Cigna participants.
How it works
Cigna's system compares the price available through your pharmacy benefit to the GoodRx price. You'll be charged whichever price is lower.
You don't need a GoodRx discount card to save money. Simply fill your generic medication using your Cigna ID card.
Your out-of-pocket costs will count towards your deductibles and/or out-of-pocket maximums.
Prescriptions can be pricey, but with this new tool exclusive to Cigna participants at this time, saving money just got easier.
About GoodRx
GoodRx is a prescription price comparison tool accepted at more than 70,000 retail pharmacies in the United States, Puerto Rico and the U.S. Virgin Islands. It includes major retail chains like CVS, Walgreens, Rite Aid, Costco and Walmart.