The Pulse of
SchoolCare

October, 2020
My HRA funds are used up...Now what?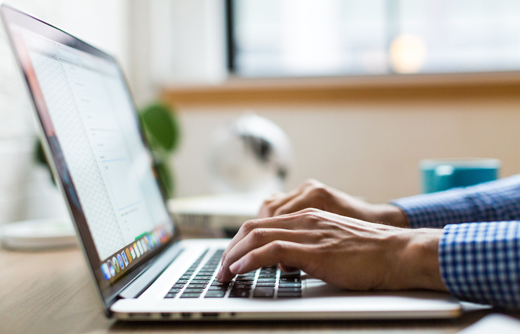 Published October 1, 2020
Now that my HRA (Choice Fund) is used up, what happens? For many people on the SchoolCare Yellow Plan with Choice Fund, the end of the summer coincides with starting to receive invoices from medical providers. This is the perfect time to review how the plan works and to be sure you are getting most out of your benefits.
How does the HRA work?
The Yellow Plan with Choice Fund includes a built-in HRA (Health Reimbursement Account) also referred to as "Choice Fund" which pays the first portion of the deductible, as long as the employee has activated the Fund by previously completing the health assessment on myCigna.com. Once completed, the Health Assessment loads $1,000 or $2,000 for two-person or family plans onto your myCigna account. These funds will automatically be used to cover the first portion of the deductible or out-of-pocket, as claims are processed.
Once the Choice Fund HRA has been spent, participants have the remaining annual out-of-pocket to satisfy which includes:
Deductible expenses of $250 for an individual plan and $500 for two-person and family plans
Coinsurance percentage expenses of 20% for medical and 10% for pharmacy until the annual out-of-pocket max is reached
Once the out-of-pocket maximum has been reached, all covered service costs are covered at 100%.
What if I Receive a bill?
Throughout the year when you receive an invoice from a medical provider, it is vital to review the explanation of benefits (EOB) for each claim at myCigna.com before you pay the invoice. This is to verify that you are being charged the correct amount. The amount should align with what Cigna says you owe once the claim is processed. If you are unsure if you were charged the correct amount, start by calling the number on the invoice to verify. Then contact Cigna at 800-244-6224. If you need further assistance, please feel free to contact SchoolCare.