The Pulse of
SchoolCare

, September 2020
Building resilience to overcome change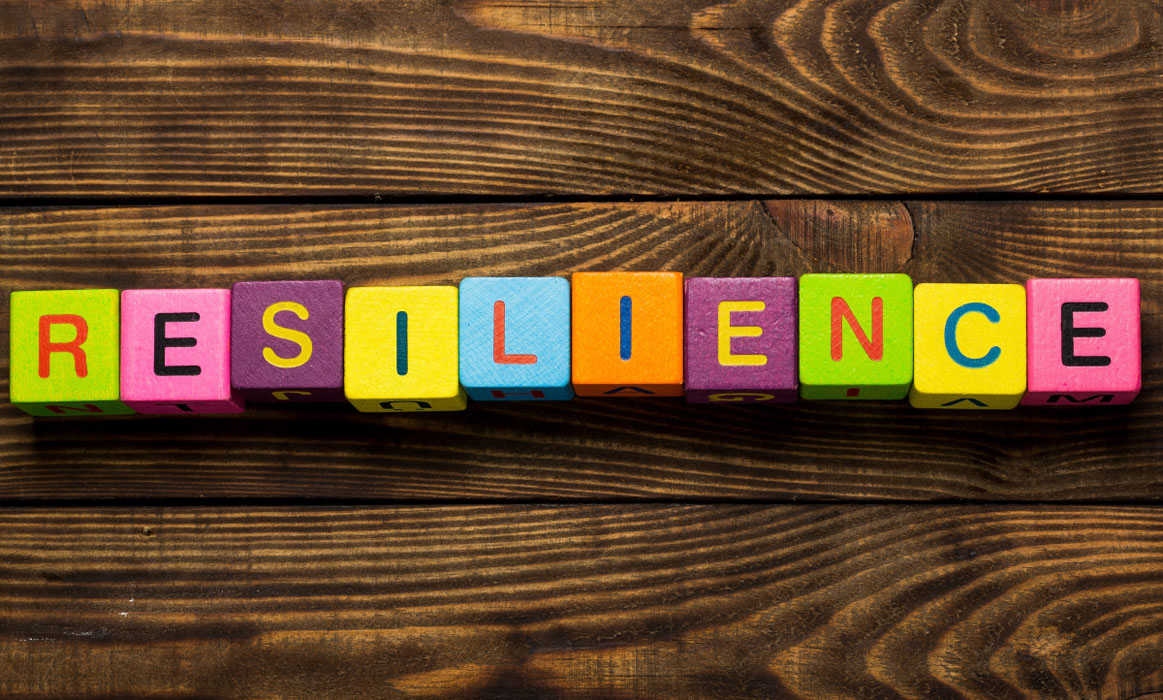 Published September 1, 2020
Experiencing rapid change, feeling at risk, and disrupted routines are all factors that can cause emotional stress. When facing the prospect of returning to work, these uncertainties can become overwhelming. You may feel anxious, tired, and frustrated. It's during these times that focusing on your mental well-being is just as important as your physical health. When it comes to managing emotional stress, resiliency is a great building block.
How to practice resilience:
Resiliency is about accepting change, staying hopeful and seeking new solutions. If you aren't sure where to start, here are some recommended strategies to focus on:
Stay in the moment
Focus on factors you can control
Set small realistic goals
Take it day by day
Offer help to others
Sleep well
Eat healthy foods
Exercise
Start by choosing one starting point to make a habit, such as eating healthy or staying in the moment. Then explore the many Good For You! Wellness programs available to help you continue with whatever goal fits your needs.
Your Employee Assistance Program (EAP) is here to help:
Sometimes practicing resilience isn't easy. You have access to free home/life resources through your Cigna EAP program. Simply log into your myCigna.com account under Coverage to locate helpful well-being services such as:
Emotional Health and Family Support
Home Life Referrals
Financial and Legal Assistance
Job and Career Support
Sign up to attend a free virtual EAP seminar: On Thursday, September 24th SchoolCare is hosting our second virtual EAP seminar this plan year. This seminar will take a deeper dive into resilience and how to overcome challenges.