COVID-19 Coverage
Everything you need to know about your screening and testing options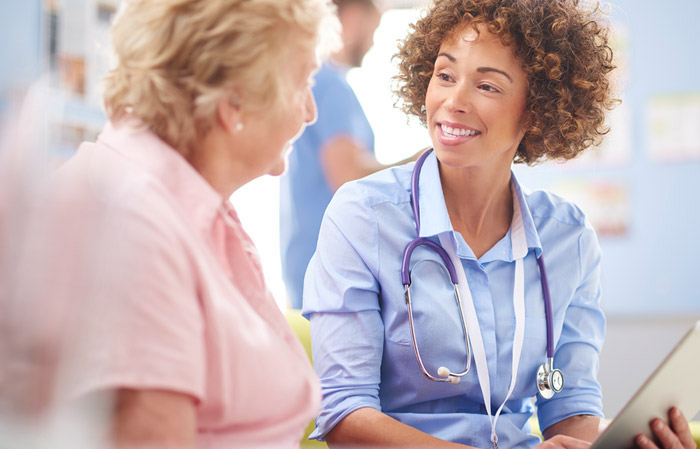 Updated October 20, 2021
SchoolCare and Cigna have taken steps to help participants with symptoms or exposure to COVID-19 find greater peace of mind with easier access to screening, testing, telehealth services, and behavioral health support.
What's my coverage?
Your plan will cover diagnosis, testing, and treatment associated with COVID-19, including:
COVID-19 diagnostic visits:

SchoolCare

is waiving out-of-pocket costs for COVID-19 visits with in-network providers, whether at a provider's office, urgent care center, emergency room, or via virtual care, through the end of the federal public health emergency (PHE), currently extended through January 15, 2022.*
COVID-19 testing:

SchoolCare

is waiving out-of-pocket costs for COVID-19 FDA-approved testing through January 15, 2022.*
*Diagnostic tests are covered for individuals with symptoms of a COVID-19 infection or who had exposure to someone with a suspected or confirmed COVID-19 infection, as well as for individuals before an elective hospital admission or procedure. Non-diagnostic and antibody tests are not covered by Cigna's standard coverage but may be covered as required by state law.
When should I check my symptoms?
It's important to assess how you're feeling each day. If you are experiencing symptoms you think could put others at risk visit the Cigna Coronavirus (COVID-19) Resource Center and take the symptom assessment to understand the appropriate next steps.
Where can I get tested?
If you are experiencing symptoms, your doctor is the best source to help you understand whether you need testing and what's the best option for you. If your doctor isn't aware of a convenient COVID-19 testing site, you can click here to learn more about testing centers and how to access testing from home.
As always, for questions about benefits or coverage, visit myCigna.com or call 1-800-244-6224 for one-on-one access to assistance day or night.