The Pulse of
SchoolCare

, September 2020
Understand your COVID-19 screening & testing options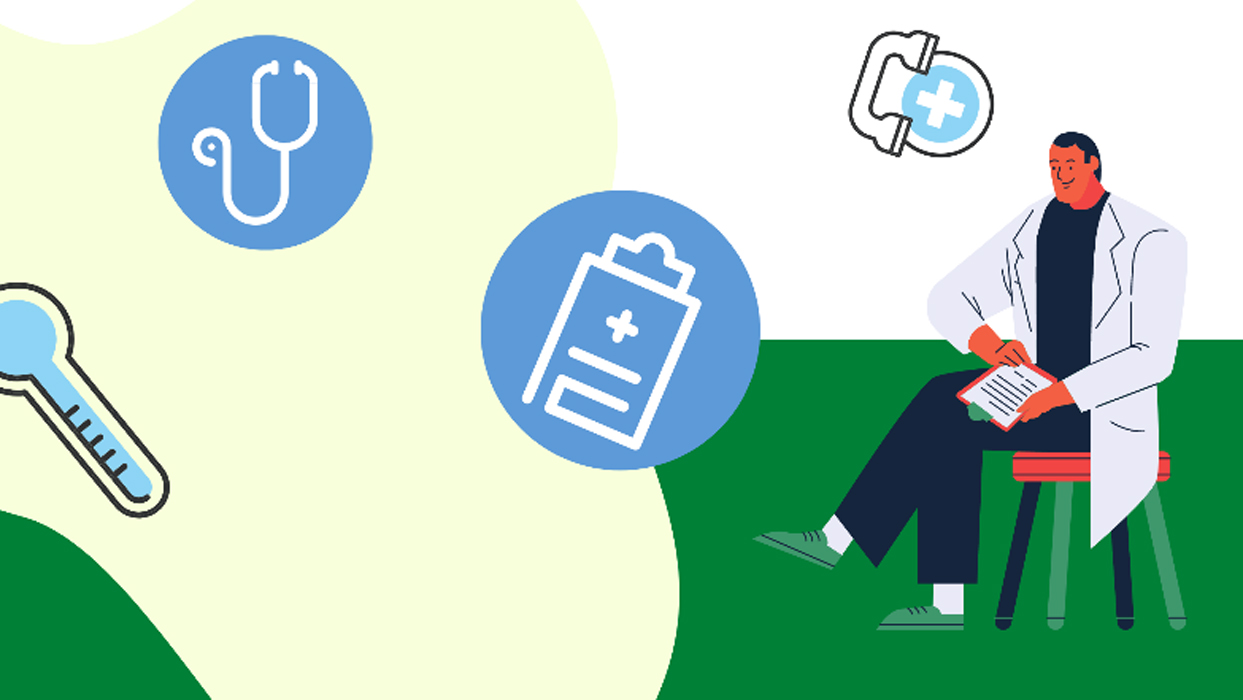 Updated December 15, 2020
As schools and offices plan reopening strategies, a safe and healthy work environment is top priority on everyone's minds. Whether you are preparing to return to work virtually or in the classroom, it's helpful to understand the COVID-19 resources available through your SchoolCare/Cigna health plan.
1. Check your symptoms
When returning to your workplace, it's important to assess how you're feeling each day. If you are experiencing symptoms you think could put others at risk visit the Cigna Coronavirus (COVID-19) Resource Center and take the symptom assessment to understand the appropriate next steps.
2. Connect with a provider
As a SchoolCare participant, you have many tools to help you access the care you need when you need it. Whether you want to find a PCP or utilize virtual care from the comfort and safety of home, log into your myCigna.com account under Find Care & Costs to get started.
3. Access testing (if needed)
Testing and screening are key prevention efforts for keeping the workplace safe. Cigna is waiving out-of-pocket costs for COVID-19 FDA-approved testing through January 21, 2021. If you are experiencing symptoms and need to find a testing center, use the Cigna COVID-19 Testing Site Locator. Click here to learn more about testing centers and how to access testing from home.