The Pulse of
SchoolCare

, May 2020
Additional emotional support is available for you and your family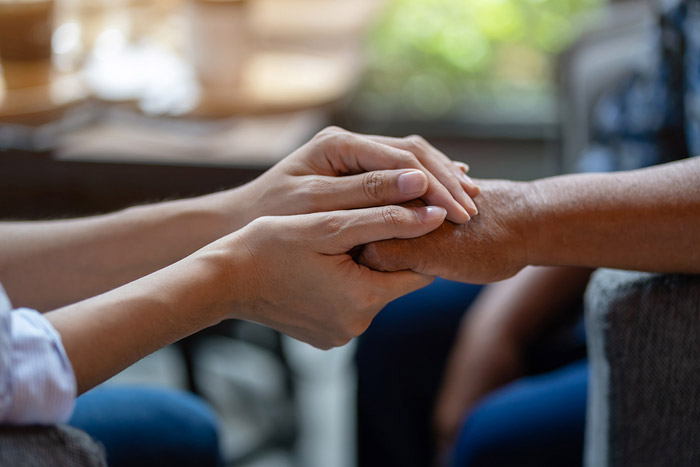 Published May 8, 2020
Whether you're juggling tasks from home, or an "essential" employee trying to keep up, many families are feeling added stress and anxiety around adjusting to the "new norm" during COVID-19. If you and your family could benefit from additional emotional support, you're not alone. That's why Cigna has expanded your Employee Assistance Program (EAP) benefit.
What to expect:
From now through September 30, 2020, you and your household members have access to additional sessions with licensed clinicians through the Cigna Employee Assistance Program (EAP) at NO ADDITIONAL COST. This means:
Twice the number of free sessions (up to 6) with a licensed clinician in Cigna's EAP network
Meet with counselors virtually from the comfort of home by phone, tablet or home computer
Unlimited access to webcast recordings to help with COVID-19 anxiety, fears and concerns
How to access these benefits:
Call Cigna at 877-622-4327 anytime 24/7 and use the Employer ID: SchoolCare
OR
Log in to your account at myCigna.com and locate "The Employee Assistance Program (EAP)" under the "Coverage" tab. From here you can find options to schedule a call or chat with an EAP clinician, enjoy various wellness webcasts with the family, learn about self-care and more!
NOTE: These services are available to SchoolCare/Cigna subscribers and all household members – they do not need to have other Cigna coverages or be enrolled in medical coverage.
Learn more about your EAP benefit here or visit the Cigna COVID-19 Resource Center where you can view a webinar on managing anxiety, fears and concerns; listen to a podcast on mindfulness and stress management; and find helpful information on Cigna coverage as well as community support resources.