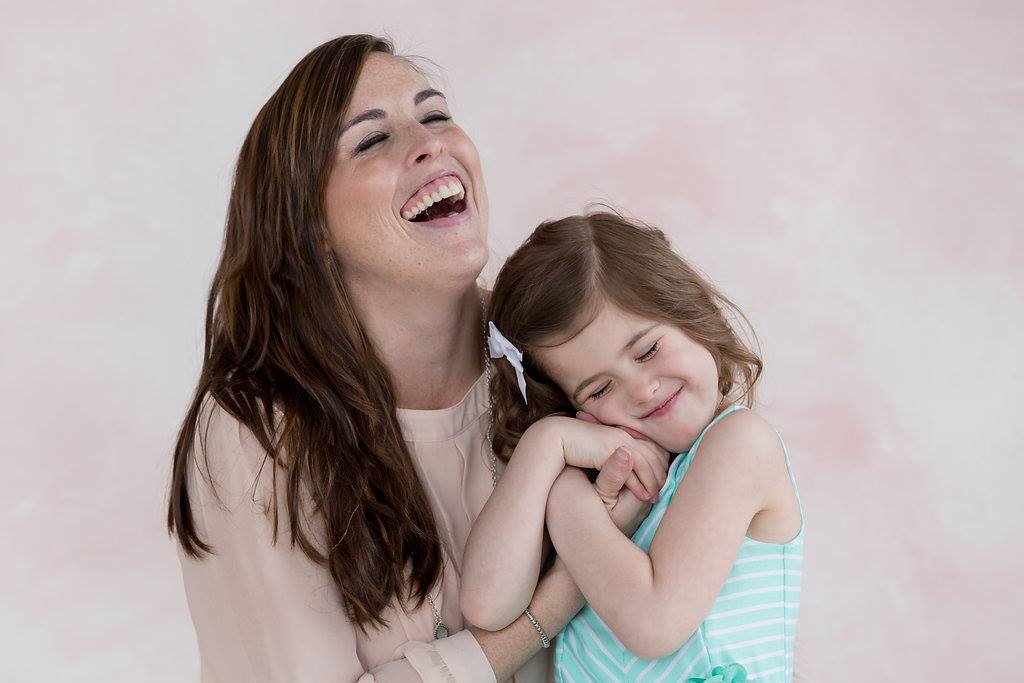 What brought you to
SchoolCare

?

I joined SchoolCare in May of 2007 after moving to New Hampshire from Massachusetts. At the time, I was looking for a temporary job while attending school for my master's degree. What started as an administrative role quickly became my passion. Thirteen years later, I am lucky to still work for our Member groups in a collaborative and supportive team environment.
---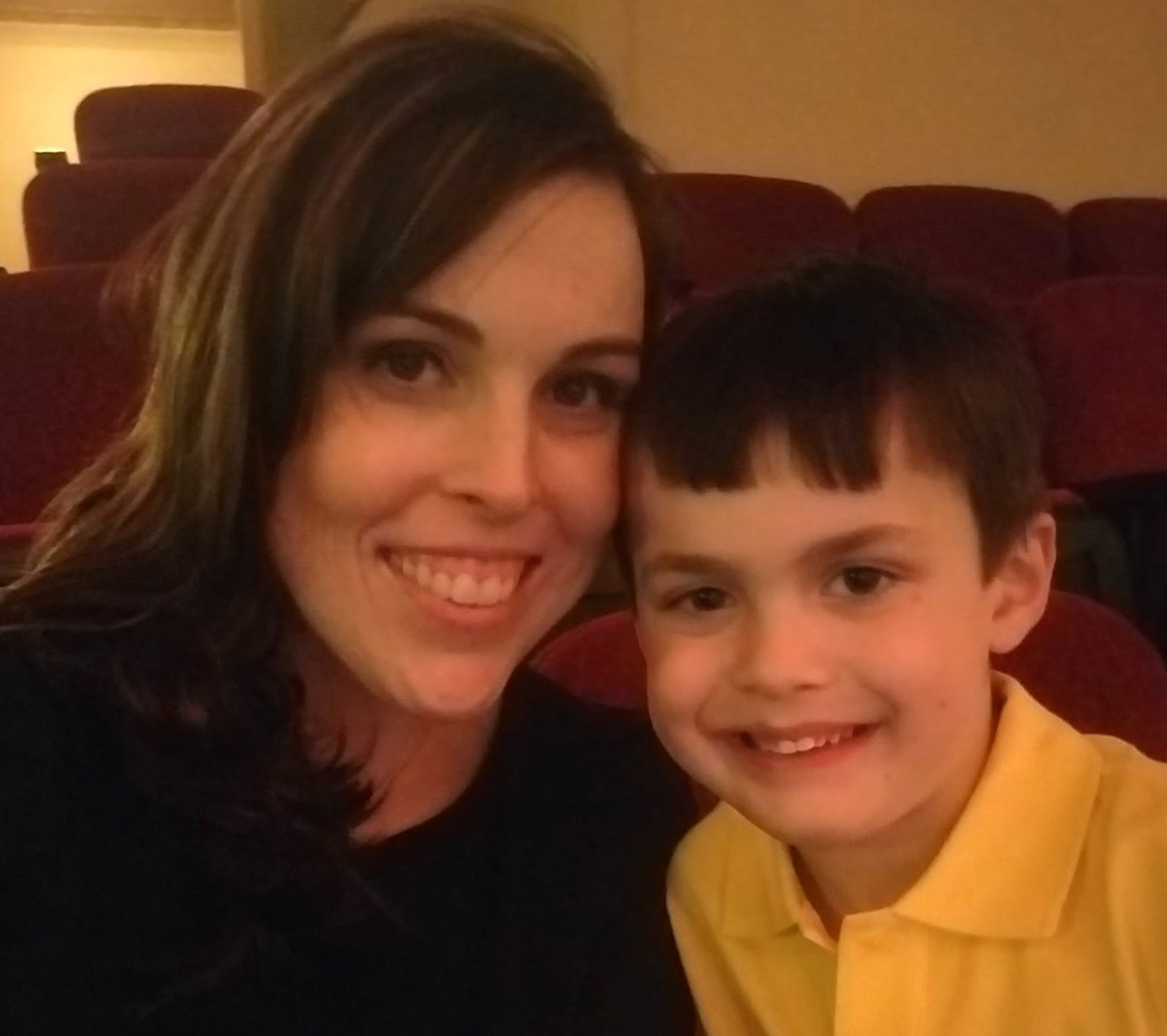 What is something you have learned about healthcare and/or wellness that you want to share with others?
I've learned that health and wellness are holistic. There are so many different facets to health, whether it be physical exercise, proper nutrition, mental clarity, or meditation each day. Some days maintaining that balance can be overwhelming. Each day, I try to focus on a couple different aspects of health. This helps create a balance without added stressors to an already crazy schedule. You're never going to be perfect, but small steps each day add up.
---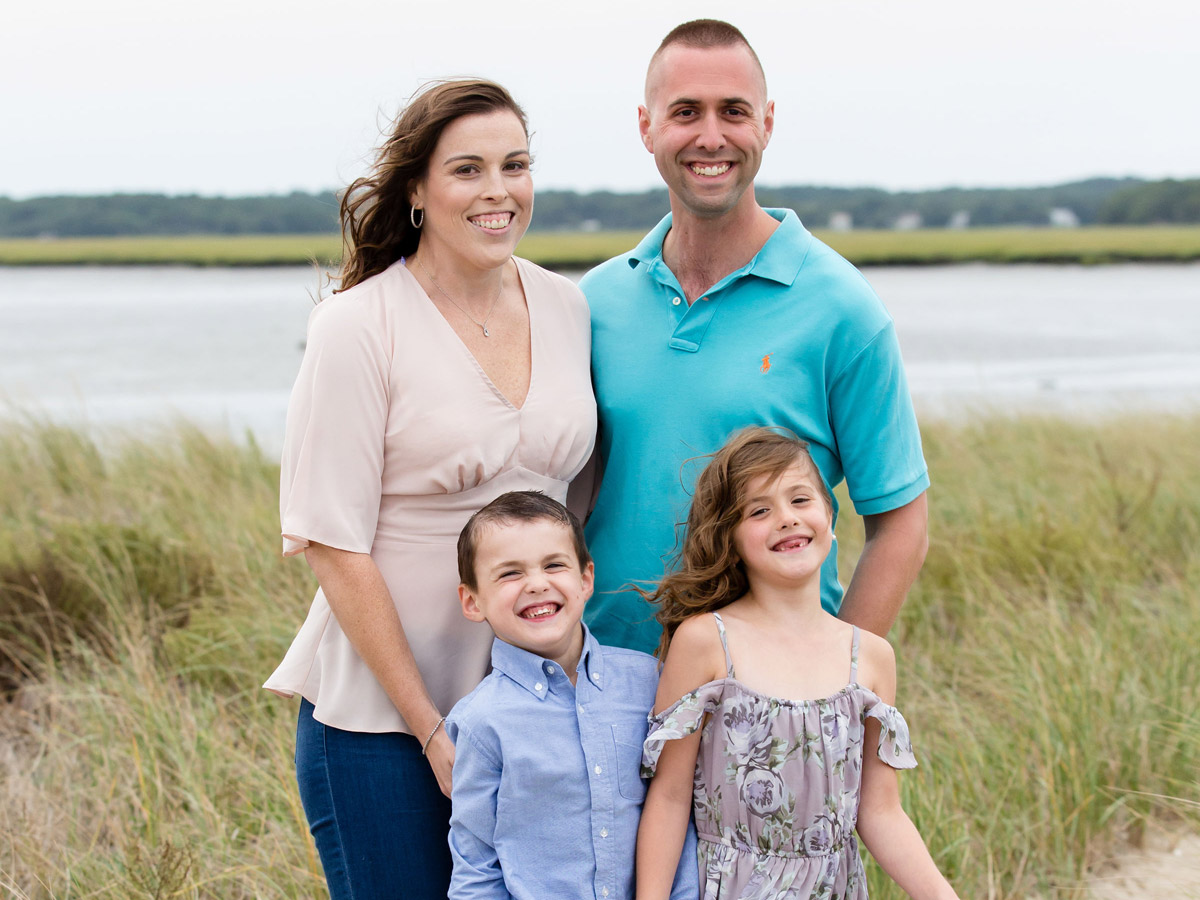 As a mom, how do you manage a work/life balance?
Over the years as life has got busier, the importance of self-care and balance have become more apparent. With so many different priorities pulling at me, it's important to stay balanced to provide support to everyone counting on me. Self-care starts with the very basics like getting the right amount of sleep and trying to drink enough water in a day. By supporting yourself first, you are not only getting your day off on the right foot, but you are also modelling supportive behavior for both your family and coworkers alike. There will always be work and priorities. The way I take care of myself and approach these priorities makes all the difference in the world. Health needs to be your focus, no matter what. We must be there for ourselves first in order to be there for other people.
---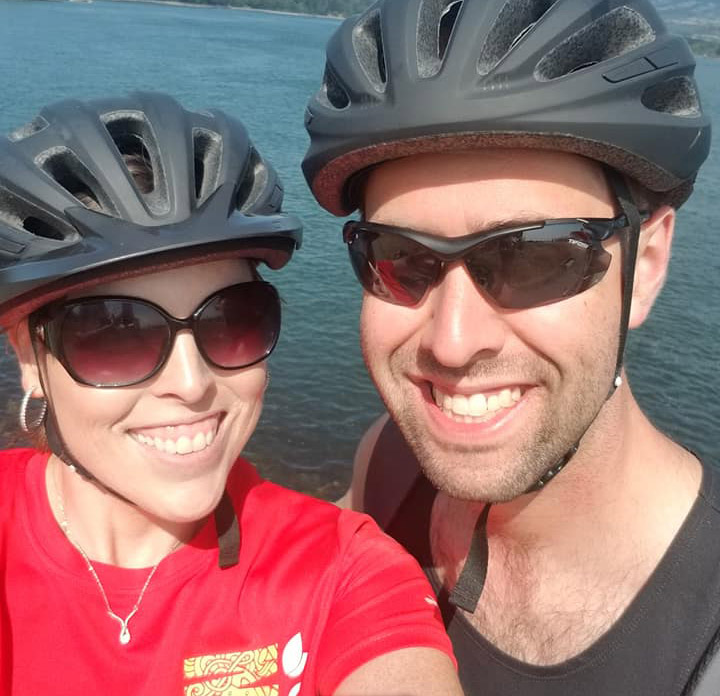 How are you focusing on mental health during COVID-19?
It is such a hard time for so many people. Each day I worry about things like my kid's education, the health of my friends and family, and meeting the needs of my coworkers and team members. At the beginning of each day to calm some of these worries, I complete a gratitude practice by writing down all I am grateful for and what I want to achieve in the upcoming day. Then at the end of each day, I try to refocus and remind myself that so many of my worries are out of my control. It's ok to feel like the world has turned upside-down because in many ways it has. But my focus must be on areas that I can control like self-care and holistic health. I also try to end each day with some sort of calming activity like a quick walk or meditation. Each day is a reset and a new opportunity to refocus my mind on what's important.
---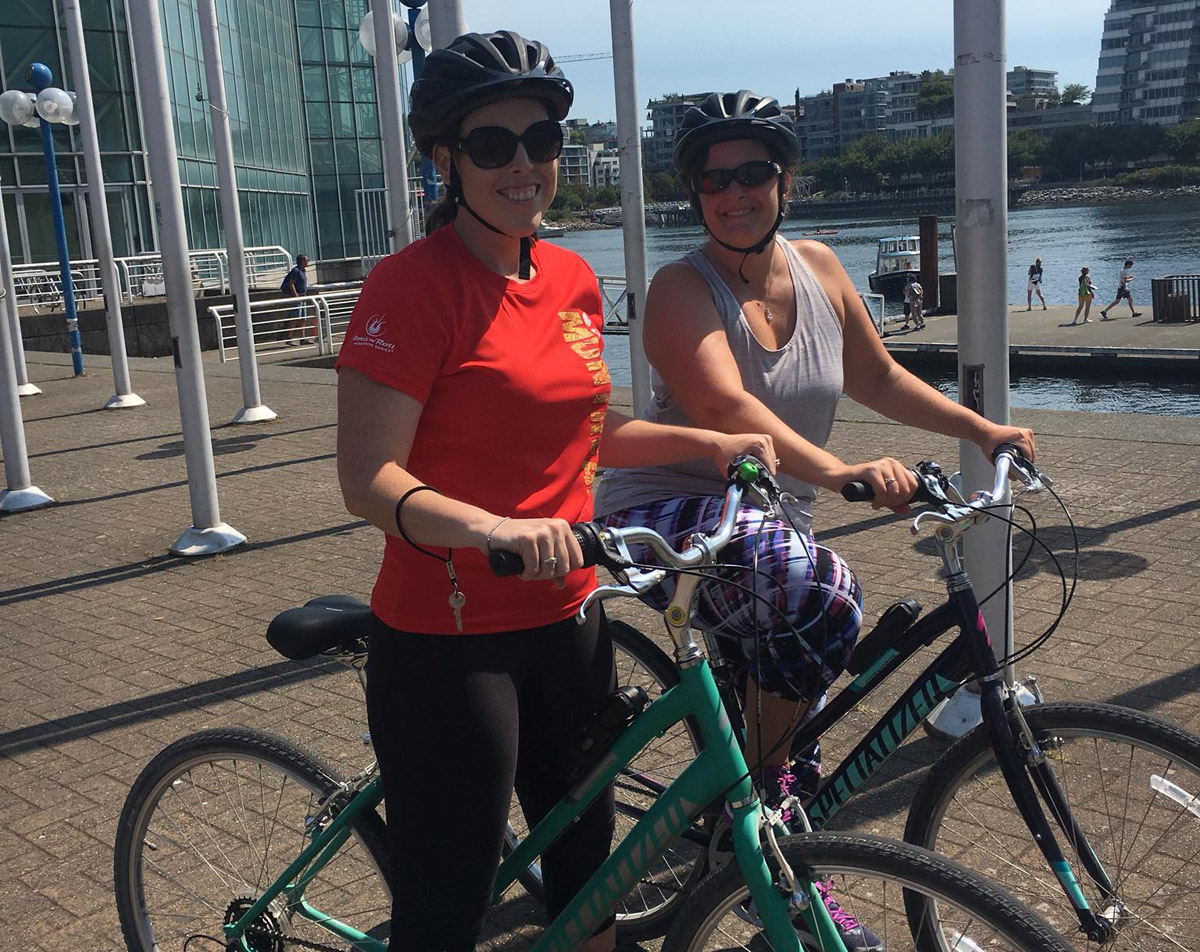 Do you have a health goal? If so, how do your health benefits help you to achieve this goal?
During this time, I'm trying to keep my health goals simple. I'm keeping my body well nourished and hydrated as well as moving when I can to keep healthy and strong. Simplicity is so important right now along with giving yourself grace. Some days you can drink 80 ounces of water and eat healthy, nourishing foods. Other days you drink 1 ounce of water and dive into a bag of Doritos. Both are normal and ok. But I try to remember how good I feel when I do eat the right things and make that a focal point in my life without being hard on myself if I make a "wrong" decision.
---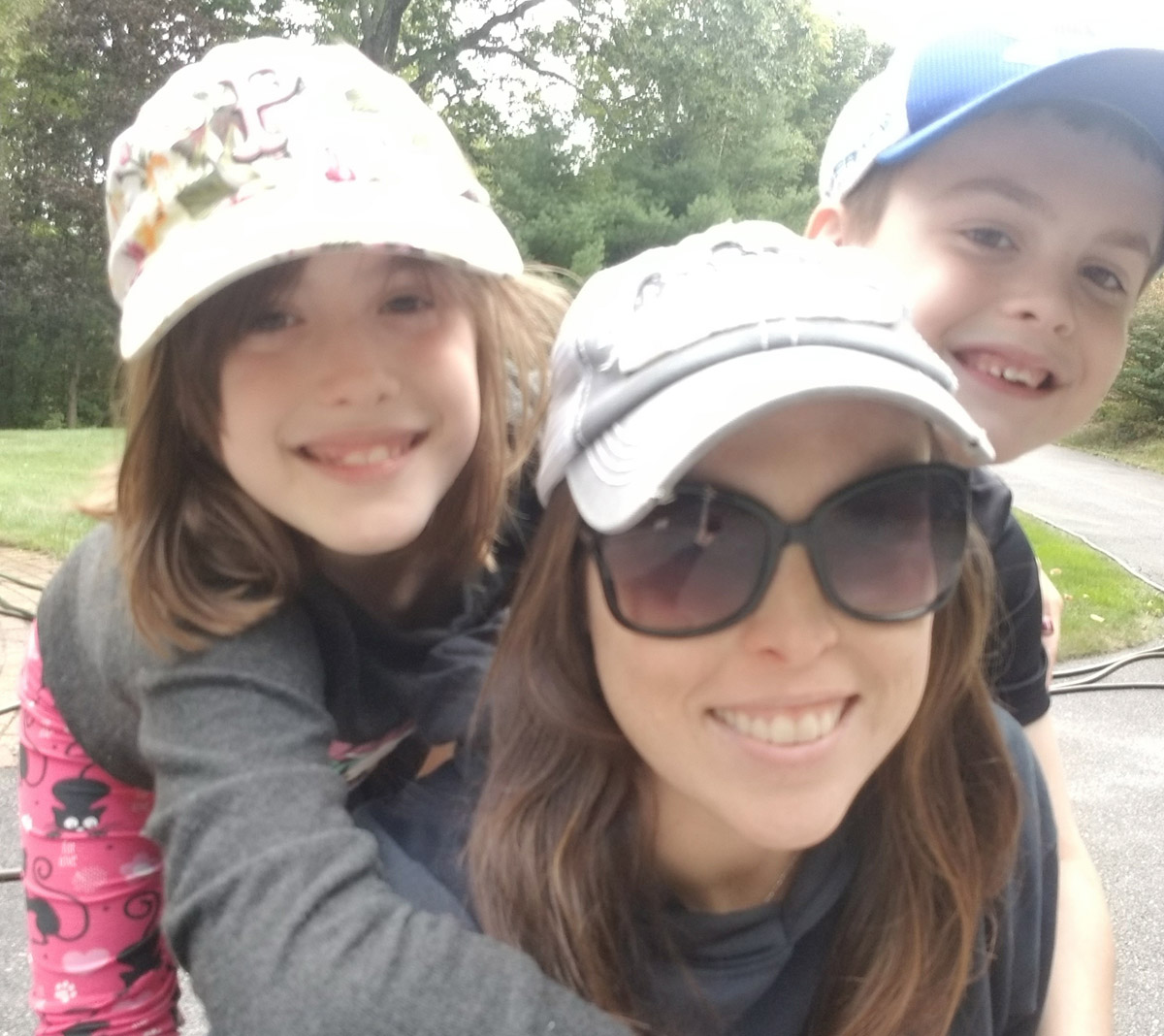 If you were to give on piece of advice to
SchoolCare

subscribers on how to stay healthy and happy this season what would it be?

Take each day as it comes and try to make small changes to support your overall health whether it be drinking more water or going to bed earlier. Keep things simple and don't overwhelm yourself trying to be perfect. We will all make it through these tough times and be stronger for it. You are not alone, and you can do it, one day at a time.