The Pulse of
SchoolCare

, October 2020
Fall for healthy habits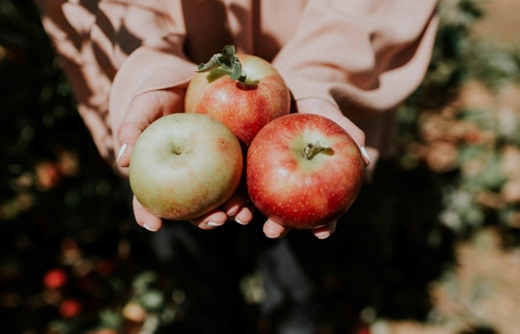 Published October 1, 2020
The fall season is upon us bringing colorful scenery, crisp air, and comfort foods. With the cooling temps and holidays right around the corner, you may find it difficult to maintain the same wellness routine that got you through summer. Fortunately, with Good For You! Wellness programs October also means the start of Quarter 3, and the ability to earn cash with online and/or telephonic Health Coaching. Whether you want to lose weight, eat better or control stress, you can get help to stay motivated this season with personalized goal-driven programs.
Improve your health on your own time & earn up to $250 with Online Health Coaching.
The fall season is a busy one. With shorter days and holiday planning, making time for wellness can be a challenge. Online Health Coaching is designed to help you set and manage goals 24/7. Choose from a variety of 4-week or? 6-month long programs (worth $50 each) that fit your personal needs. Log into myCigna.com today under the Wellness > My Health Assistant tab and explore programs available such as:
Control stress
Lose weight
Eat better
Enjoy exercise
Get personal support & earn up to $350 with Telephonic Health Coaching.
Taking steps to improve your health is often easier when you have someone to hold you accountable. Telephonic Health Coaching is a great way to connect one-on-one with a healthcare provider trained in a variety of clinical specialties. Telephonic coaches can help you with:
Understanding treatment or medications
Coping with a chronic health condition
Overcoming secondary health challenges, such as weight loss, smoking, depression and more
Schedule a coaching session today by calling 800-244-6224.