The Pulse of
SchoolCare

, January 2021
Reset, Refresh, and Refocus with Free Health Coaching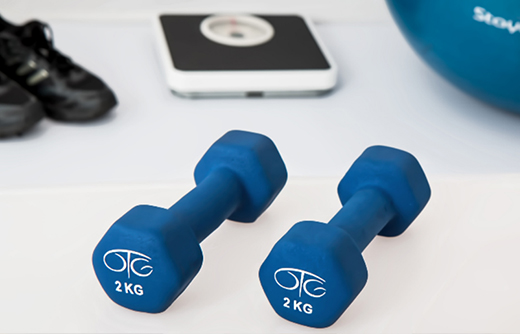 Published January 11, 2021
SchoolCare/Cigna Good For You! Wellness programs offer participants free online (earn up to $250) and telephonic (earn up to $350) health coaching programs. For those days when you could use a little guidance and accountability, health coaching is a great way to reset, refresh, and refocus.
Reset
What does it mean to "hit the reset button" on your health? The answer doesn't have to be changing your entire routine. Something as simple as drinking a cup of water before each meal or adding a few minutes of meditation to your day might be all you need. Choosing new small attainable goals is a great way to "reset" your lifestyle and improve overall health.
Refresh
Successful resolutions don't have to be about achieving; instead, they can focus on taking steps in the right direction. Refreshing your health routine means considering the whole picture and finding balance. Give yourself permission to let go of what's not working and adapt your goals based on what is best for YOU. For example, maybe you were not able to hit the gym last year but increasing daily exercise is still on your to-do list. This is a great time to "refresh" your approach and consider what you can do differently. Whether it's taking a daily walk or pausing a few minutes to stretch each morning, every small change is a big accomplishment.
Refocus
When you lose sight of your goals, it's important to revisit the WHY and know you don't have to go it alone. Refocusing on what matters to you is about taking a holistic approach to help you achieve total wellness – physically, emotionally, and even financially. Some helpful questions to ask yourself may be:
How do I want to feel?
Why is this important to me?
What motivates me?
Get started today
Connect with a Telephonic Health Coach: Get the additional support you need by calling 800-244-6224 to schedule an appointment.
OR
Access Online Health Coaching: Improve your health on your own by logging into your myCigna.com account and choosing "My Health Assistant – Online Coaching Program" under the Wellness tab.