The Pulse of
SchoolCare

, May 2020
Open Enrollment: YOUR time to CHOOSE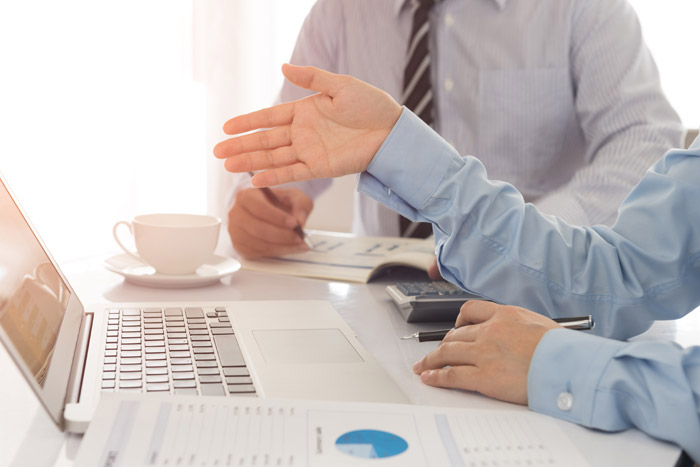 Published May 8, 2020
It's that time of year again - the one time when you can enroll, make changes and add/drop dependents for the next plan year beginning July 1st, 2020. This is also an opportunity to make sure you're optimizing the health care benefits that best fit you, and your family's needs.
So, what do you need to know?
With each Open Enrollment season, there are important steps to take and things to consider before making benefit elections. This year, we're happy to announce that you can take these steps from the comfort and safety of home:
Review what's changed on the plan since last year. Ask your HR department if your location will be holding a virtual Open Enrollment meeting and/or watch the Open Enrollment 2020 Webinar found here.
Understand all the benefits available to you. An important step of Open Enrollment is understanding your options. Click here and locate the all new Enrollment Guide and Benefit Summaries under your group specific drop down. These documents provide all encompassing benefit information in easy-to-navigate documents.
Consider what care needs have changed. Think about your health history and care needs that may have changed since last plan year. Ask yourself, are there additional benefits available that might be valuable to me?
The choices you make during Open Enrollment are important ones. If you're looking for additional resources or have questions, assistance is available.
For questions about address changes or forms contact your HR department
For coverage or provider questions contact Cigna at 800-244-6224
For additional information and resources visit schoolcare.org