The Pulse of
SchoolCare

, November 2020
Primary Care during COVID-19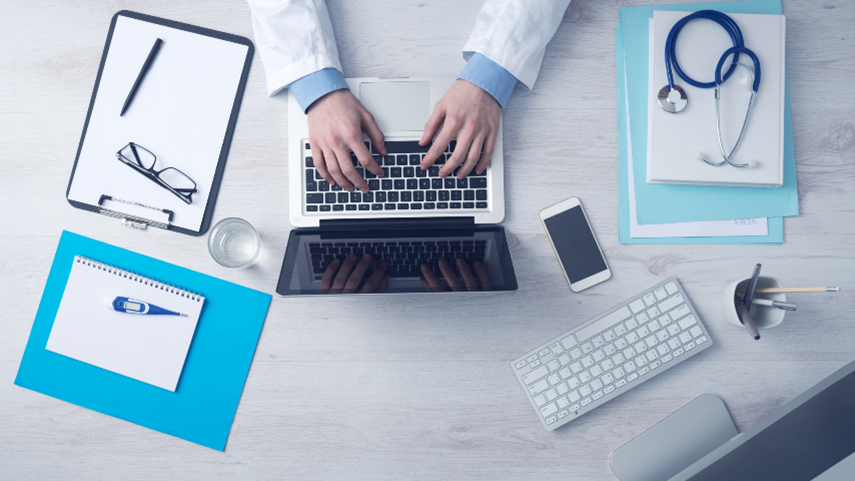 Published November 10, 2020
With the pandemic at the top of everyone's health concerns, it's easy to forget your usual primary care needs. Receiving an annual exam and physician recommended screenings are still important parts of preventing illness and staying healthy. Additionally, your Primary Care Provider (PCP) is a great advocate to turn to when you have questions about COVID-19 symptoms/testing, and virtual care options.
What if I don't have a PCP?
Searching for a new PCP may feel overwhelming. Fortunately, there are resources available at myCigna.com to help you choose a provider you can trust from the comfort of home:
Cigna Care Designation (CCD). When seeking a PCP that specializes in a specific area such as family care or internal medicine, look for the Care Designation seal. This distinguishes network physicians who practice in certain reviewed specialties of primary care and who meet certain quality and cost-efficiency ratings. Click here to learn more.
Brighter Match. When searching for a PCP, the Brighter Match feature at myCigna highlights recommended network providers that meet certain quality and cost-efficiency measures. Additionally, this tool will identify providers near you based on patient reviews and insights.
Find each of these tools at myCigna under "Find Care & Costs". Simply search for "Doctor by Type" to get started.
I'm still not comfortable visiting my doctor's office. What should I do?
With many still nervous to visit the doctor's office, you may feel like putting off your annual exam and screenings. We recommend that you contact your doctor by phone to discuss health and safety precautions and the possibility for a virtual visit. If you doctor's office doesn't offer virtual visits, you can access virtual care at myCigna.com for non-life-threatening conditions including:
Allergies
Cold & Flu
Rash
And more!
Simply call 888.726.3171 or log into your myCigna account and click "Talk to a doctor or nurse 24/7".