The Pulse of
SchoolCare

, March 2022
End of Quarter Check-In: Will You Earn Your Max Incentive This Year?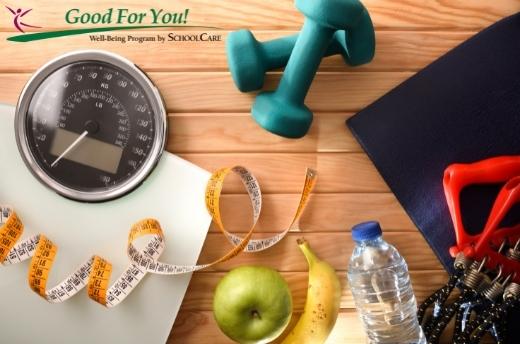 Published March 11, 2022
Beginning in January, all Good For You! Well-Being Program incentive options have been activated for the 2021-22 plan year. At the end of this month, incentives will be paid for preventive care that program participants have completed.
If you haven't completed your health assessment yet to unlock your earnings – there is still time this month to do so and earn all the incentives you've accrued to-date. This free and confidential online survey takes about 15 minutes to complete. Login to myCigna to get started.
For anyone who hasn't reached their incentive max, there are four months left in the plan year to keep earning!
What's available:
All SchoolCare subscribers are eligible to earn up to $800 each year (July 1 – June 30) through the Good For You! Well-Being Program. Retirees and spouses of subscribers are eligible for up to $400 per year.
Complete Biometrics and Preventive Care
Participate in Health Coaching
Sign on for Specialized Programs
Track Your Activity
Maintain a Healthy Pregnancy
Finally, women expecting a baby can earn up to $250 in incentives for regular check-ins during the first or second trimester (one maternity award per pregnancy).
Learn more about the Good For You! Well-Being Program at by clicking on the "Wellness Tab" above.
NOTE: Cash incentives, payments, and rewards are available upon completion of the Health Assessment annually. Amounts paid to wellness program participants are taxable income. Please review with your tax consultant for more information.