The Pulse of
SchoolCare

, June 2021
Stay Motivated in Quarter 4 of the Good For You! Well-Being Program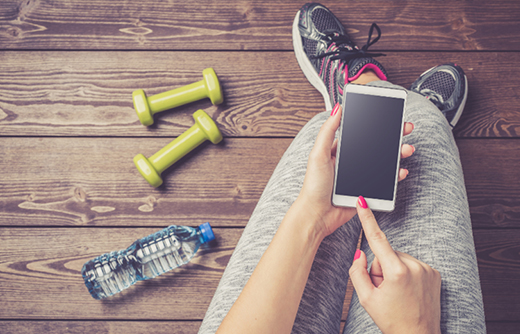 Published June 2, 2021
Quarter 4 of the Good For You! Well-Being Program ends on June 30th. SchoolCare /Cigna medical plan subscribers can earn up to $800 a year. Covered spouses and 65+ plan retirees can earn up to $400 each year. No matter where you are on your path to well-being, it's never too late to pick up where you left off by logging into your account at myCigna.com.
Take advantage of the Outdoors.
Do you feel more motivated when it's nice outside? As we move toward summertime warmth, use the sunny days to your advantage with well-being goals such as:
Get a little extra support.
Setting and achieving well-being goals can be challenging. Sometimes a little support can provide that final push we need to cross the finish line. We recommend exploring available program goals such as:
Telephonic Coaching programs where you can speak one-on-one with a licensed professional for goal-driven support.
Online Coaching programs to set and achieve health goals on your own time such as weight loss, managing stress, or eating better.
Whether you are just starting to participate or are working towards your maximum cash incentive before the quarter ends, there are various programs available to fit your health goals at myCigna.com.
NOTE: Cash incentives, payments, and rewards are available upon completion of the Health Assessment annually. Amounts paid to wellness program participants are taxable income. Please review with your tax consultant for more information.