The Pulse of
SchoolCare

, June 2020
3 ways to reduce medication costs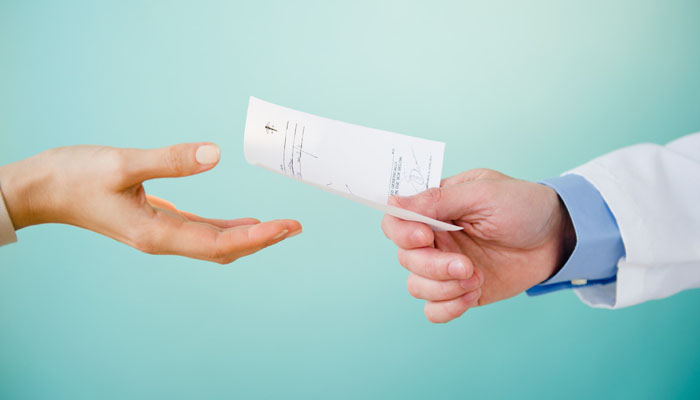 Published June 3, 2020
Medications can be costly, especially for those living with chronic conditions. In order to keep prescription drug costs down for you and your family, it is important to understand your options.
Know Your Coverage. Understanding your plan coverage is important when making cost-effective decisions. Log into myCigna.com under the "Coverage > Pharmacy" tab to learn more about what you pay for generic, preferred and non-preferred brand, and specialty prescriptions.

NOTE: New in 2020, the maximum out-of-pocket cost for insulin is $25 per 30-day supply. For more information call Cigna at 800-244-6224.


Go Generic (if possible). Did you know that certain generic preventive medications are available to you at no cost? When prescribed a medication, ask your doctor if there is a similar medicine that may be less expensive or a generic equivalent.


Utilize myCigna Resources. There are cost-saving tools at your fingertips when it comes to prescriptions such as:



The Cigna 90 Now program. Receive a larger supply of your maintenance medications at a local pharmacy to save time and money.
The Cigna Home Delivery Pharmacy option. Get a 90-day supply of your maintenance medications delivered right to your door.
The Price a Medication tool at myCigna.com under "Find Care & Costs". A great way to shop for the most affordable option near you.

NOTE: Be sure to bring your new Cigna ID Card beginning on July 1, 2020 to the pharmacy when picking up a prescription.