The Pulse of
SchoolCare

, September 2020
Stay active on a schedule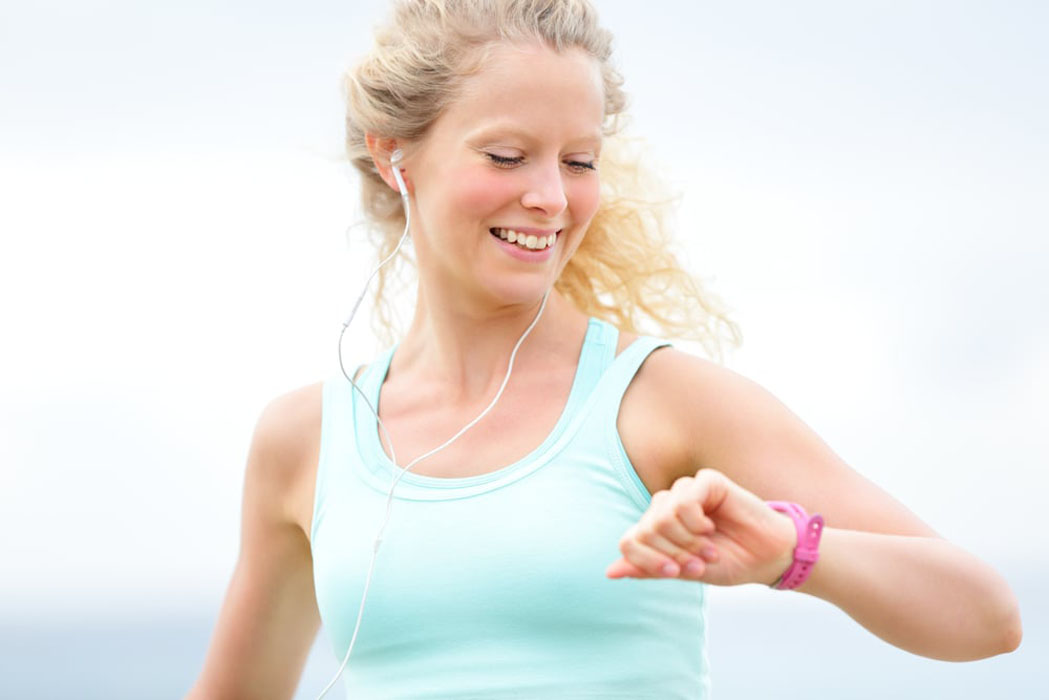 Published September 1, 2020
As the school year begins, your schedule might take on many changes. Perhaps you have less time to yourself or find that you are sitting more throughout the day. It's important to stay active and avoid potential negative side effects of sitting. Good For You! Wellness programs are a convenient way to stay motivated with any schedule. Access available programs by logging into myCigna.com or downloading the mobile app today. You will find many opportunities to help you keep moving and earn cash.
Apps & Activites at myCigna (Earn up to $400 per plan year)
With Apps & Activities choose from various individual health goals and set up peer challenges that fit your needs. Don't have much time to fit activity into your schedule? Try setting a goal you can work towards little by little each day. We recommend starting one goal at a time, such as a Steps Challenge to sync your device or a Walking Activity to manually track each week. You will earn $50 for every activity/challenge you complete.
The Omada Program (Earn up to $350 per plan year)
See if you are eligible for the lifestyle change program developed for anyone who might be at risk of type 2 diabetes, hypertension, or high cholesterol. This is a free program available to those enrolled in a SchoolCare/Cigna medical plan. Omada is focused on building long-term healthy habits by offering:
Ongoing Support with a virtual health coach
Smart Technology such as a wireless scale to help you track weight,food and activity
Engaging Lessons that help you define the best strategies for YOU
All Omada resources can be accessed conveniently from home or on your mobile device. Complete 16 weeks of the program and/or meet your weight loss goal of 5% to earn incentives.