The Pulse of
SchoolCare

, November 2020
Strengthen your mental health for the coming winter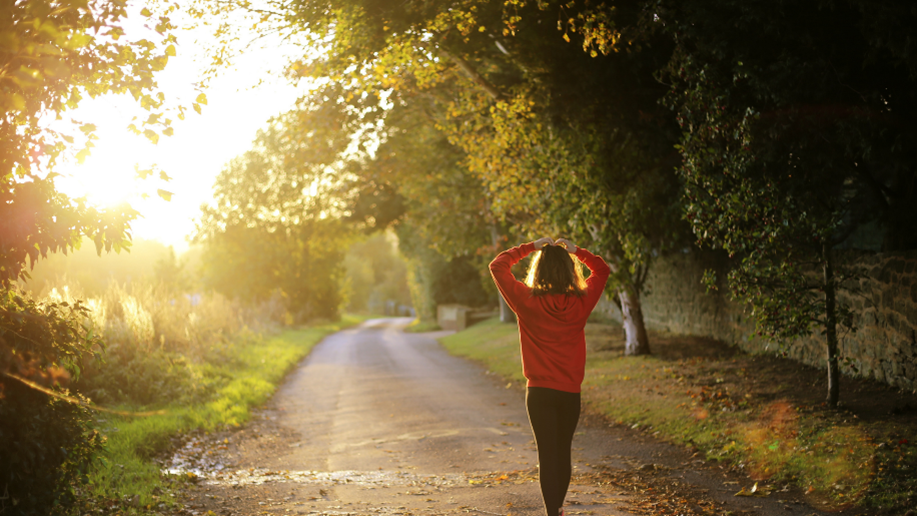 Published November 10, 2020
With a chilly winter and busy holiday season around the corner, many are starting to worry about their mental well-being. Colder days and darker nights are a challenge during typical times, but the added pandemic may accentuate these factors. By taking steps to strengthen well-being in advance of the darker months, you may find it easier to beat the winter blues.
3 steps to foster mental well-being:
Understand your mental health coverage
SchoolCare believes your mental health is just as important as your physical health. Log into your myCigna.com account under Coverage > Mental Health to learn more about your specific behavioral health coverage. Once you understand what your plan covers, you can click Find Care & Costs to search for local in-network mental health practitioners.
As a SchoolCare participant you also have access to the Cigna Employee Assistance Program (EAP) which offers mental health support for a variety of conditions such as depression, stress, and anxiety. You and your household members can access up to 3 virtual or face-to-face counseling sessions per year with an EAP Network Provider at no cost. Simply call 877-622-4327 and use the Employer ID: SchoolCare. Learn more about the resources available through the EAP here.
2. Maintain social connections to avoid loneliness
According to Psychology Today, people who feel more connected to others have lower rates of anxiety and depression. If you are feeling lonely, don't forget to explore virtual tools such as Zoom, Google Hangouts and Facebook Messenger. These can be a great way to host a distanced dinner party, book club or game night. Additionally, this is a great time of year to surprise family or friends who may not be as tech savvy, with a phone call or old-fashioned letter.
3. Be kind to yourself
By adding a little self-care to your routine it's easier to stay positive. Make yourself feel a little better each day by:
Cooking a healthy meal
Meditating
Drinking more water
Getting extra sleep
Trying a virtual workout
The SchoolCare Good For You! Wellness programs offer extra support to help you achieve health goals and stay motivated with cash incentives. There are many programs to help with your self-care such as Online/Telephonic Health Coaching, Apps & Activities and Omada. Learn more about what's available by logging into your myCigna account and clicking "View my incentives".