The Pulse of
SchoolCare

, July 2020
Summer self-care: How to focus on your mental health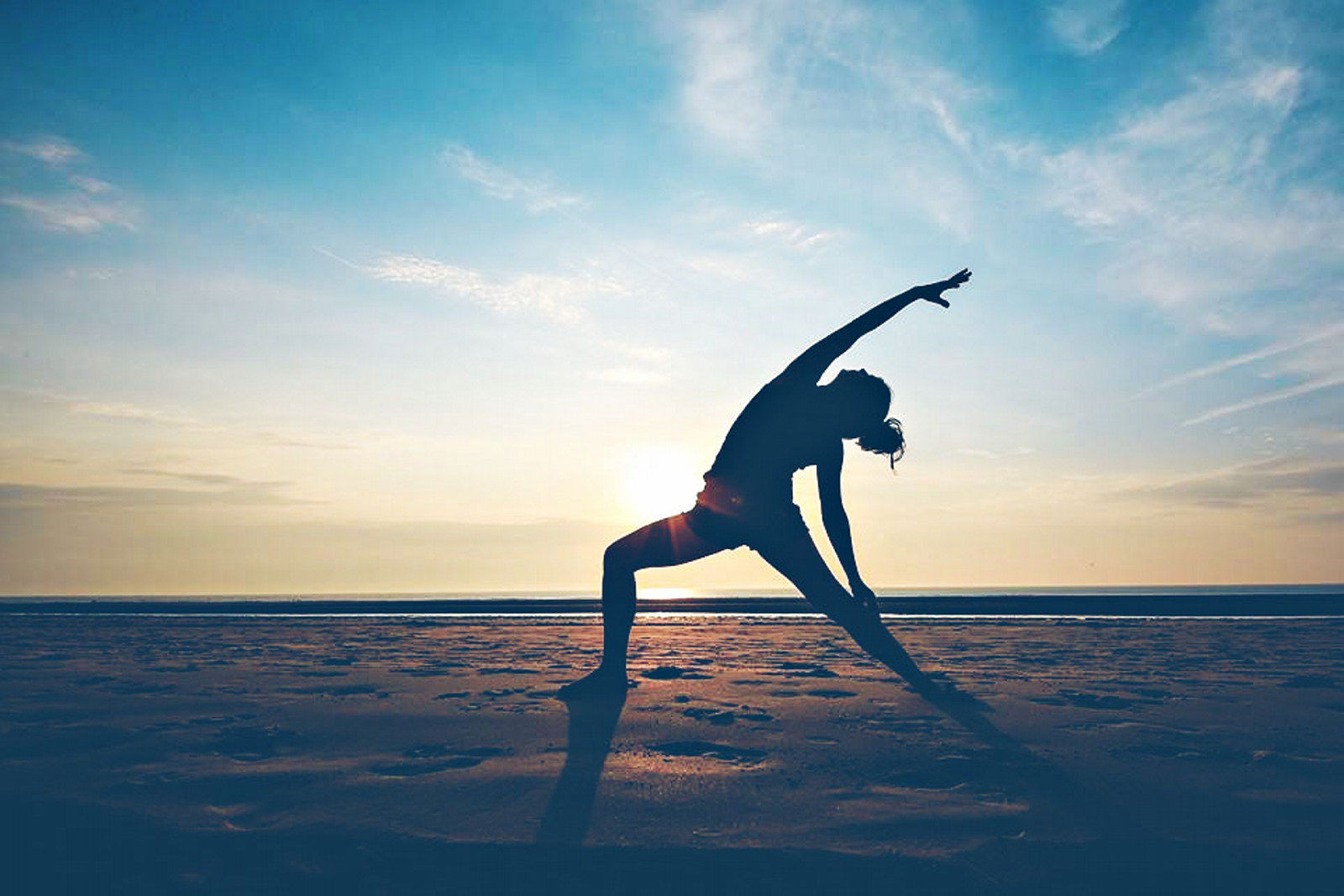 Published July 8, 2020
According to mentalhealth.gov, one in five American adults have experienced behavioral health concerns. When it comes to taking care of YOU, your mental well-being is just as essential as your physical health. Whatever your summer plans include this year, we hope you can dedicate some time for self-care. Here are some helpful tools and tips:
Find quality virtual behavioral care at myCigna.com
With myCigna you have easy access to virtual behavioral care whenever, and wherever you need it. Virtual behavioral care services can help with anxiety, depression, parenting, and various life challenges. To access:
Log into myCigna.com and click on "Find Care & Costs"
Search "Virtual Behavioral Health" under "Reason for Visit"
Choose if you want to use your EAP resource or Behavioral benefits. Once selected, you will be able to review in-network providers offering virtual counseling, compare based on experience and access cost information.
Practice stress relief with outdoor activities
Along with sunny days and warm weather, comes new opportunities to take care of your well-being by staying active and relaxing outside (just don't forget your sunscreen). Take advantage of the season and practice mental well-being with activities to relieve stress such as:
Trying a new exercise (hiking, biking, yoga…)
Taking a walk
Cooking a healthy meal (make it a picnic so you don't miss out on the sunshine)
Meditating (whether on your porch or at the beach, even just a few minutes of mindfulness can be beneficial)
Camping with the family
NOTE: Want to earn Good For You! Wellness cash for these self-care activities? Don't forget to log into your account at myCigna.com under Wellness > Incentive Awards to explore programs available for cash rewards.