The Pulse of
SchoolCare

, May 2020
Telehealth: Bridging the social distancing gap between you and your care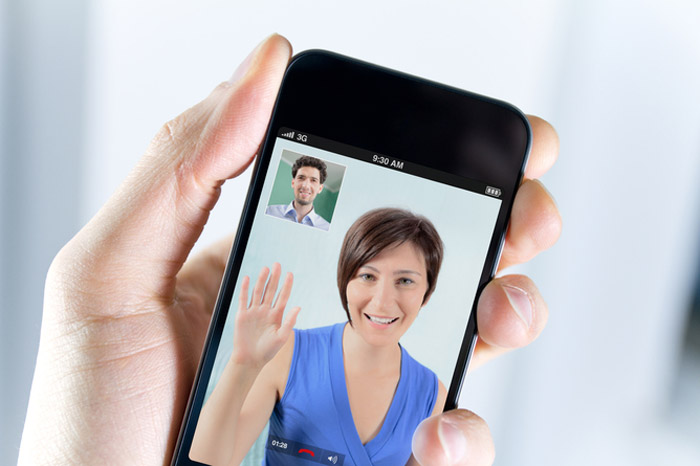 Published May 8, 2020
Recently, many have had to sacrifice significant parts of their routine. The ability to access quality health care when you need it should not be one of them. Whether it is an ordinary condition (sinus infection) or an extraordinary one (COVID-19 exposure), getting care when you're not feeling well can be a challenge. During this time of social distancing it can even feel uncertain. Wouldn't it be nice if a doctor could come to you? Your telehealth benefit makes that possible for many minor medical and/or behavioral health conditions.
Options to help you stay connected:
Not only does virtual care offer convenience, but it also allows the option of face-to-face connection when you need it most, and all from the comfort of your home. Continue to receive the quality care you need while keeping safety in mind, by connecting with a provider through chat, phone or video.
Amwell – medical virtual care only. 855-667-9722
MDLive – medical and behavioral/mental health virtual care. 888-726-3171
You can also talk to a doctor or schedule an appointment online at myCigna.com or the mobile app. Learn more by clicking here.
What if I need a prescription?
With telehealth, you can have prescriptions sent to your local pharmacy when appropriate. In addition, talk to your telehealth provider about the option of 90-day prescription refills or Cigna Home Delivery Pharmacy for your maintenance medications.
For additional questions, contact Cigna at 800-244-6224.