The Pulse of
SchoolCare

, September 2021
Use myCigna to Maximize Your Health Benefits During the Year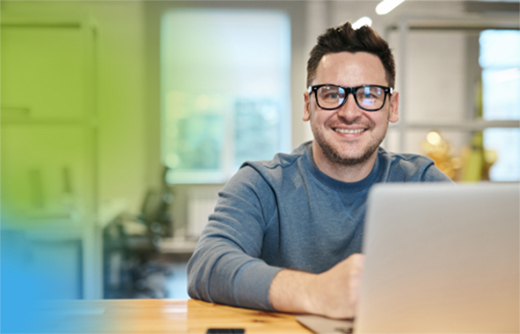 Published September 15, 2021
Being a smart and engaged health care consumer means understanding your benefits to maximize your health and well-being plan and minimize your out-of-pocket expense.
Available as a website and a mobile app, your myCigna account is where you can find everything related to the SchoolCare medical plan.
Log in to myCigna.com or the mobile app to:
Track deductibles, out-of-pocket maximums, and Health Reimbursement Accounts (if applicable).
Estimate costs for procedures, medications, and doctor visits.
Find documentation about your medical coverage.
Track claims information and explanation of benefits (EOB). Reading your EOB and comparing it with your bill is an important step to make sure you don't overpay for services.
Manage your prescriptions, compare drug costs, and set up home delivery service through Express Scripts to save time and money.
With the tools you need right at your fingertips, you have the power to maximize your health benefits.
If you have questions about your health plan or need assistance with any of the tools in your myCigna account, please call Cigna to speak with a representative:
Program Questions: 800-244-6224
myCigna Technical Assistance: 800-284-8346