The Pulse of
SchoolCare

, June 2020
It's never too late to optimize your wellness programs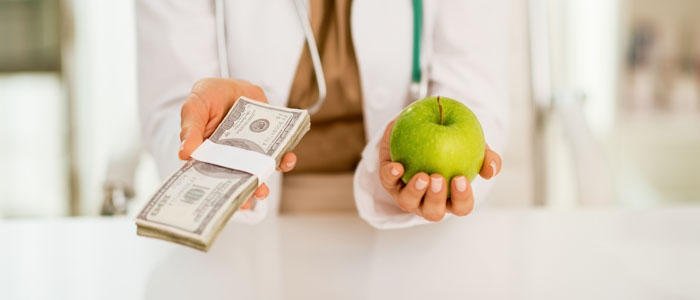 Published June 3, 2020
The Good For You! Wellness programs are a great way to earn cash rewards for the healthy choices you make. SchoolCare/Cigna medical plan Subscribers can earn up to $800 a year. Covered spouses and 65+ plan retirees can earn up to $400 each year. Whether you are just starting or continuing your wellness journey, it's never too late to pick up where you left off by logging into your account at myCigna.com.
Participate with your covered spouse
Family is an integral part of our lives, and many of us find it easier to stick with health goals when participating with a partner. Maximize your household incentives this spring by:
Build healthy habits that last
Total wellness is about establishing a healthful lifestyle that works for YOU. Utilize available Good For You! tools and support to help you develop healthy long-term habits:
Use Telephonic or Online Health Coaching programs to set and achieve health goals such as weight loss, managing stress or eating better.
See if you are eligible for the virtual Omada Lifestyle Change Program to build good health one step at a time.
Establish a relationship with your doctor
Understanding where your health stands through preventive care services and knowing your numbers are great ways to make health goals alongside your provider. Get started by obtaining your annual routine lab work through your physician by attending a Quest or LabCorp facility, or by completing the Physician Lab Form.