The Pulse of
SchoolCare

, October 2020
Protect yourself and others: What to know this flu season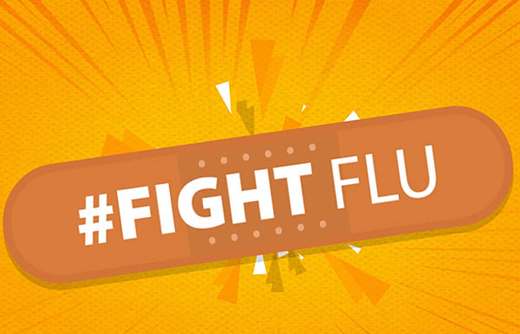 Published October 1, 2020
Getting a flu vaccine is more important than ever during 2020-2021 to protect yourself, your family and your community from flu. A flu vaccine this season can also help reduce the burden on our healthcare systems responding to the COVID-19 pandemic and save medical resources for care of COVID-19 patients. September and October are good times to get a flu vaccine.​ – The CDC
Flu shot benefits:
Fall is here and has many people wondering if COVID-19 changes the way we should approach this year's flu season. While there are still unknowns, we do know there are many benefits to obtaining your annual flu shot including:
Reducing the risk of flu illness, hospitalization, and death.
Helping to save healthcare resources for the care of patients with COVID-19
As a

SchoolCare

subscriber you can earn $75 incentive for getting your Preventive Care flu vaccine under your Good For You! Wellness programs*.
*To receive cash incentives for participating in the wellness programs the Cigna Health Assessment must be completed annually.
Where can I get my flu shot?
There are many convenient options for getting your flu shot this year. We recommend first check with your employer for an upcoming on-site clinic. Additionally, you can visit your doctor's office or a local pharmacy such as Rite Aid.
NOTE: The flu vaccine is covered at 100% for SchoolCare/Cigna medical subscribers.