What's New With Good For You! for the 2023-24 Plan Year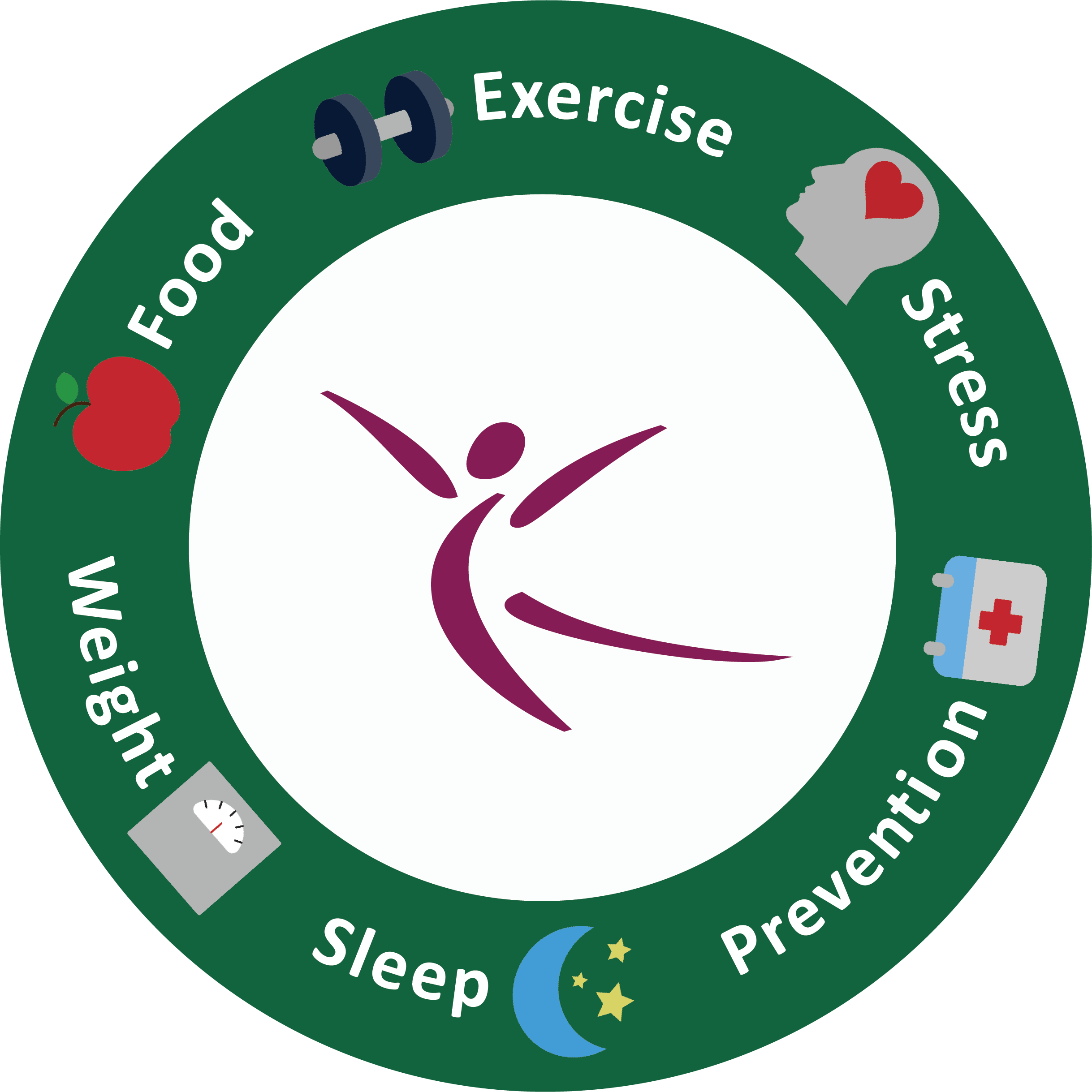 Published July 13, 2023
The Good For You! Well-Being Program encourages a balanced approach to well-being through six basics of healthy living: food, exercise, stress, weight, sleep, and prevention. It provides a cash incentive and is flexible enough that all SchoolCare subscribers and covered spouses can earn their max annual incentive while reaping the benefits of good health.
The Good For You! Well-Being Program has been updated for the 2023-24 plan year. Below is a breakdown of the changes that have been made. Refer to Well-Being Program page on our website for more information about all incentives. If you need help getting started, check out our Guide to Earning Good For You! Well-Being Program Incentives.
Annual maximum incentive - $600 for all participants
As of July 1, all participants who complete their health assessment and engage in the Good For You! Well-Being Program are eligible to earn $600 annually in incentives. This represents an increase to the max incentive for spouses, and a decrease for subscribers to make it equitable for all who wish to participate.
Preventive Care
There is $250 available in preventive care incentives. Each preventive care screening (annual physical, OB-GYN appointment, flu shot and certain recommended cancer screenings) are eligible for a $50 incentive (up to four per year). Self-reported eye and dental exams are each eligible for a $25 incentive (one each per year). Dental exams can be reported even if you don't have dental coverage or your dental coverage is not provided by SchoolCare.
All preventive care incentives are available as of July 1 through the end of the plan year on June 30, 2024.
Biometrics
Your Biometrics screening provides valuable information to you and your doctor regarding your overall health, including blood pressure, cholesterol, weight, body mass index and waist circumference. These numbers can help detect potential health issues and provide an opportunity for you to discuss any concerns with your provider at your annual physical. Completing your biometrics earns a $100 incentive.
Self-Reported Healthy Events
This year, all self-reported healthy events are available in the same reporting category. Healthy events can meet a wide range of goals from improving or maintaining physical, emotional, social and financial well-being. Each completed activity earns a $25 incentive, up to 4 per quarter for a total of up to $400 annually.
Health Coaching
Your telephonic and online health coaching opportunities are unchanged in terms of the incentives and programs available. However, all health coaching opportunities have been made available as of July 1 so you can get a jumpstart on any new health goals you are looking to accomplish this year.