The Pulse of
SchoolCare

, August 2020
Be proactive about your wellness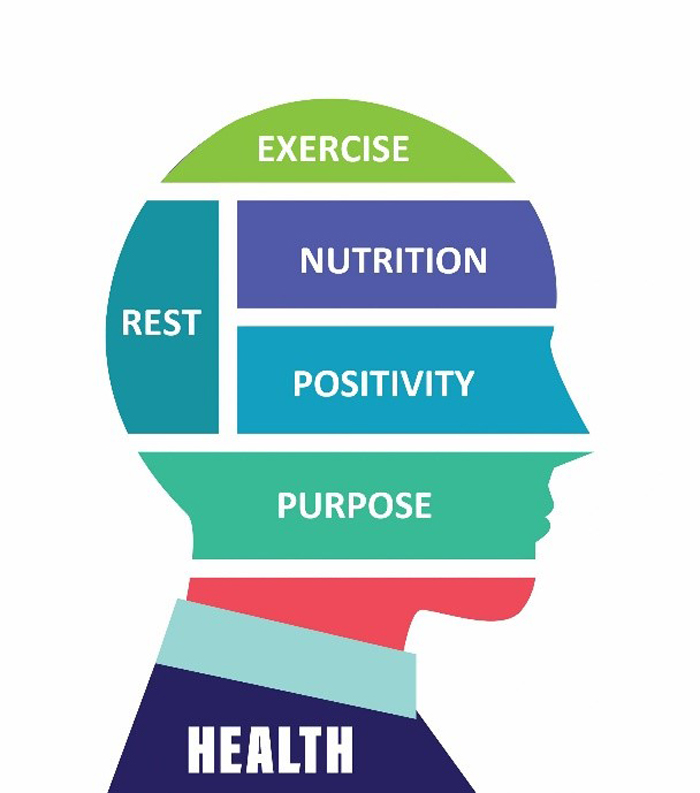 Published August 4, 2020
It's that time of year again - the one time when you can enroll, make changes and add/drop dependents for the next plan year beginning July 1st, 2020. This is also an opportunity to make sure you're optimizing the health care benefits that best fit you, and your family's needs.
So, what do you need to know?
Taking advantage of wellness programs is a great way to optimize your health benefits. Not only can you earn cash incentives for making healthy choices, you can adopt healthy lifestyle habits to reduce future health risks. According to the Center for Disease Control and Prevention (CDC), employees can also save money on future healthcare costs by practicing a healthy lifestyle and receiving annual recommended preventive services.
With SchoolCare Good For You! Wellness programs, employees can earn up to $800 per plan year, covered spouses and 65+ plan retirees can earn up to $400*. There are many opportunities available to focus on exercise, nutrition, mental well-being and more. Access tools to get started at schoolcare.org such as the Quarter 1 Newsletter and Welcome Video.
*To receive cash incentives for participating in the wellness programs the Cigna Health Assessment must be completed annually. Upon Completion incentives will become available.
Not sure where to begin? Here are a few ideas:
Before making health goals, it's helpful to understand your numbers (i.e. body mass, cholesterol and glucose). Biometric screenings are a great first step to pinpoint potential risks and establish your health baseline. While SchoolCare is not holding on-site screenings this year, there are still safe ways to obtain your Biometrics.
Ask your physician to order routine labs at your local Quest or LabCorp facility (Available for Cigna Medical participants).

Have labs done at an alternate location and ask your physician's office to complete the Physician Lab Form.
Complete Preventive Care ($75 ea. up to $225):
Avoiding potential health risks is an important part of total-wellness. Getting your annual exams, screenings and vaccinations should be a priority to help evaluate potential health risks. Complete age and gender recommended Preventive Care services. NOTE: You will see preventive care claims reflected in your myCigna account under Awards Earned starting 1/1/2021. The incentives will be paid out at the end of Quarter 3 and 4.
Attend a virtual Employee Assistance Program (EAP) Seminar and self-report as a Healthy Event ($25):
Adjusting to change can be challenging, especially during uncertain times. On August 19th at 4 p.m. SchoolCare is excited to host a virtual EAP seminar focused on managing stress and maintaining well-being when returning to school. Covered topics will include:
What's needed for the start of the school year

How to manage mental health in the face of change

Where you can find support and resources for next steps
Register to attend the virtual the seminar here.
In addition to getting back-to-school support, you can earn $25 for attending this seminar by self-reporting it as a Healthy Event in your myCigna.com account under Wellness > Incentive Awards. Learn more here.