The Pulse of
SchoolCare

, December 2020
Personal health care guidance is just a call (or click) away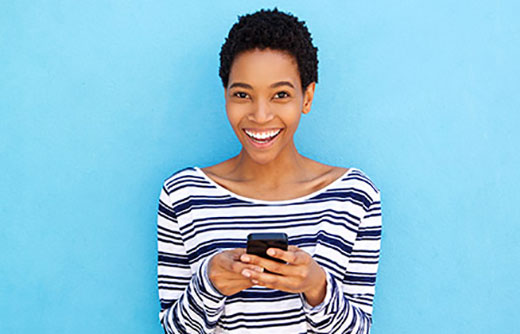 Published December 2, 2020
Most likely, your routine involves a lot of multitasking. You might be helping your child with remote learning, planning a holiday grocery list, cleaning the house…all while trying not to miss the next Zoom meeting. With so much to do, it's normal to feel a bit frazzled by it all.
At SchoolCare, our goal is to make sure navigating your health benefits isn't an added stressor - especially when new challenges emerge. That's why we partner with Cigna to offer personal health care guidance whenever you need it.
Personalized assistance available 24/7
It's comforting to know help is accessible, even when things get busy. To access all-encompassing health care guidance, simply call Cigna at 800-244-6224, log in to myCigna.com, or the mobile app to view online tools and live chat.
Get answers to all your health benefit questions:
As you adapt to changes this year, chances are your health care needs have also changed. By calling a Cigna guide or exploring your myCigna account, you can get answers to whatever new questions you have such as:
Understand your plan
How does my plan work?
What's my mental health coverage?
Is COVID-19 treatment/testing covered under my plan?
Find Care
Are there in-network doctors near me?
What are my COVID-19 resources?
What telehealth services are available?
Optimize your benefits
How do I earn cash incentives with the Good For You! Wellness programs?
Can I get a cost estimate for a service?
What's my HRA (Choice Fund) account balance?
So, whether you want to find a new PCP or talk to a health coach about your fitness regime, you don't have to wait for the new year to refresh your health goals. Your Cigna guides and resources make it easier to find the information you need, whenever you need it.
Looking for additional assistance? Your SchoolCare team is here! Find more resources at schoolcare.org or contact a member of our team.