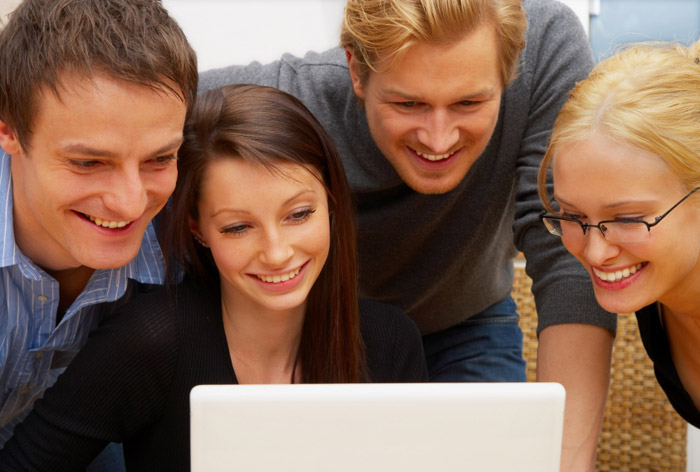 Educate yourself on your own personal health and well-being by...
Speaking with a coach, attending a workplace wellness seminar, completing age/gender specific preventive screenings, participating in targeted health programs, webinars & online courses, utilizing EAP services and receiving a yearly flu vaccine.
It's time to connect with a Viverae Coach!
Have you taken your Member Health Assessment and completed your Biometrics? Engage with a Viverae Coach to take your well-being to the next level! Check on the below link for a video on what to expect.
How does coaching work?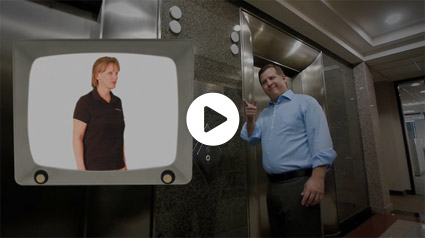 Downloads
---
Need a Flu Shot?
Flu Shots can be arranged at the worksite, by your SchoolCare representative. SchoolCare subscribers and enrolled dependents are eligible to participate. For more information, pre-approval, and recommended vendors, send an e-mail to jcampo@schoolcare.org.
Downloads
---
Are you receiving phone calls from Cigna?
These calls are part of Cigna's Disease Management Program now called Personal Health Team. It's a great opportunity to talk to a medical professional one-on-one. If they call at an inconvenient time, take a minute to let them know what day and time would work best for you so you may take advantage of this resource.
Partner with Cigna to take a more active role in your health:
Discuss your health assessment results
Maintain better eating and exercise habits and manage or lose weight
Receive support and encouragement as you set and reach health improvement goals
Manage conditions better
Improve your lifestyle by coping with stress, quitting tobacco use, maintaining good eating habits, and managing or losing weight
One phone call lets you:
Access support 24 hours a day when you need medical treatment guidance, like how to treat a twisted ankle or your child's high fever
Understand preventive screenings and annual exams so you can learn more about how to get and stay healthy
Get help finding your way through the health care system and answering questions about your health care coverage
If you have a chronic condition - you can also work with Cigna to:
Create a personal care plan
Understand medications or your doctor's orders
Identify triggers that affect your condition
Get unbiased advice on treatment options so you and your doctor can make decisions that meet your health needs and work best for you
Don't wait for Cigna to call you.
Take charge of your own health & well-being! For live support with a Personal Health Coach call 1-855-246-1873, or for self-service visit www.myCigna.com.
---
Need to talk to someone?
SchoolCare is committed to helping its members maintain an optimum quality of life. The Employee Assistance Program (EAP) is a confidential resource that helps you and members of your household deal with personal and family issues. The SchoolCare EAP offers consultation, support, information and planning, as well as referrals to professional resources in your community. There is no charge for these services.
The EAP is available 24 hours a day, 7 days a week. The EAP toll-free phone number is 1-877-622-4327. When calling, identify yourself as a SchoolCare member.