Not sure if you completed the myCigna Health Assessment?
We cannot confirm completion of the assessment.
Please follow these steps to verify completion:
Log in to myCigna.com
Scroll down to view the "My Health" tile and click "Take your health assessment".
Then note the date under "Wellness score" to verify.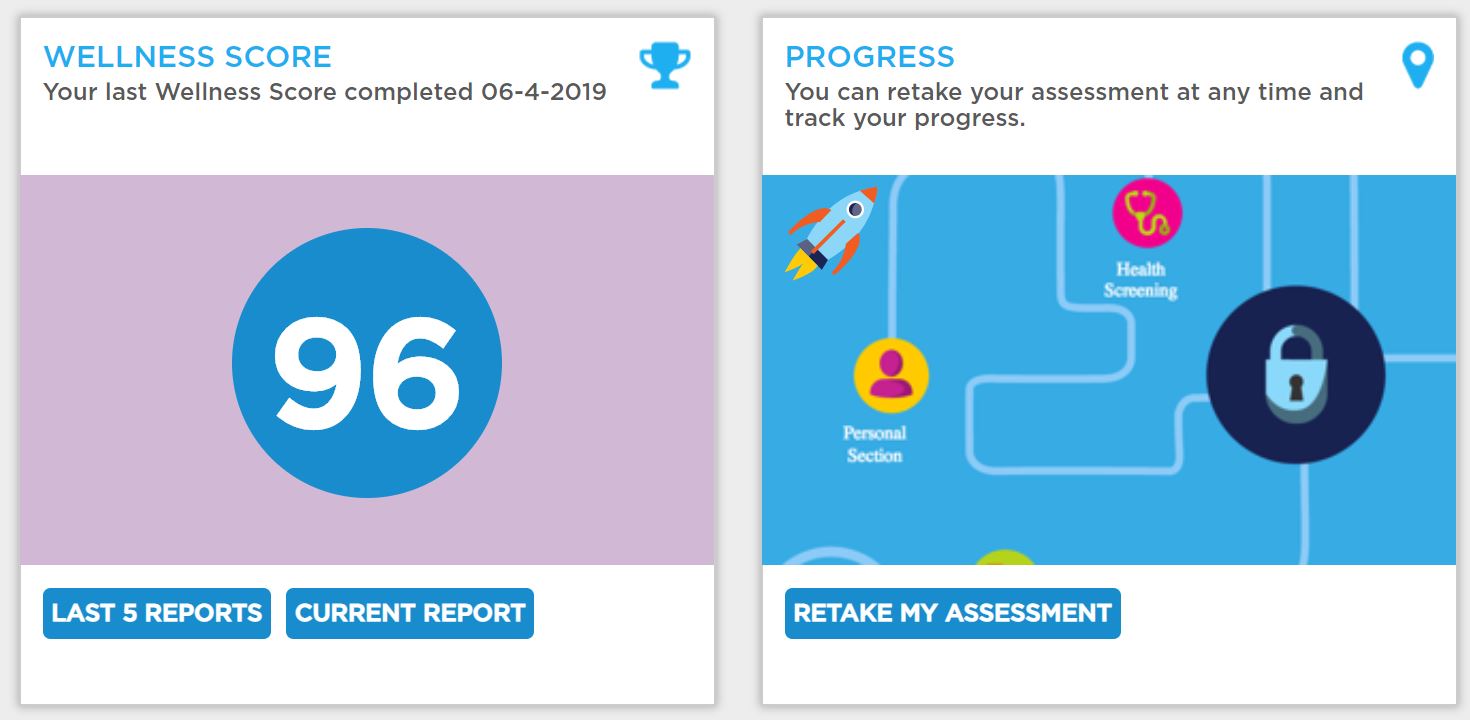 NOTE: If you're currently enrolled in a SchoolCare/Cigna plan and would like your Choice Fund loaded by 7/3 (at the latest), please be sure to complete your assessment by 6/27.
Anyone newly enrolling in SchoolCare/Cigna must wait until their effective date to complete the assessment. If joining 7/1, you are able to complete between 7/1 to 8/31.