The Pulse of
SchoolCare

, November 2022
Join a Gym for Less or Save on a Fitness Tracker, Acupuncture or Lasik with Cigna Healthy Rewards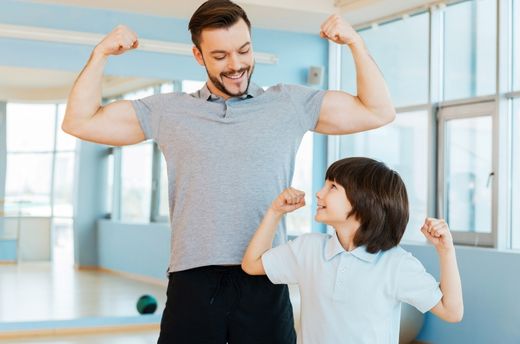 Published November 11, 2022
As a SchoolCare/Cigna participant, did you know that you have access to a number of savings programs in addition to the Good For You! Well-Being Program to assist in meeting your wellness goals?
Cigna Healthy Rewards offer up to 60% off a variety of health and wellness products and services. This includes discounts on:
Vision care
Weight and nutrition
Fitness
Financial counseling
Hearing care
Tobacco cessation
Alternative medicine
Mind/body
Dental care
Wellness products
You can use these benefits to aid you in reaching your wellness goals.
If you are looking to improve your fitness, you can access discounted gym memberships at a facility near you, or sign up for a free month of Daily Burn video exercise and meditation classes. After your free month, save 25% off the cost of the membership. Then choose an online health coaching goal to "Enjoy Exercise" and use your new membership and get back into the swing of a regular exercise routine. Complete your health coaching plan and earn a $50 Good For You! Well-Being incentive.
Need help dealing with stress? Use your Cigna Healthy Rewards for discounts on acupuncture, massage, or financial coaching. Self-report a Healthy Event related to reducing stress to earn a $25 incentive.
Or refresh your sleep habits by starting an Apps and Activities program geared toward establishing better sleep routines. You can save money on a Fitbit tracker (and get a year free of Fitbit Premium) and use it to help track your length and quality of sleep. Earn a $50 incentive when you successfully earn 20 stars in Apps and Activities for meeting your sleep goals.
To access more information about Cigna Healthy Rewards:
Login to your myCigna.com account
Hover over the Wellness Menu
Click on any of the topics below Wellness & Incentives (Food, Stress, Sleep, Exercise, Weight and Prevention)
Scroll to Healthy Rewards
Click "View All Healthy Rewards"